Two Senior High School (SHS) girls in Ghana have shamelessly posted a video bragging about their sexual prowess.
These students, who are supposed to sit by their books in this video that is quickly going viral on the internet, instead advise their peers to be brazen and spread their legs in return for material stuff from men.
One of the girls said that the wicked sex positions they have for their clients often entices them to want more.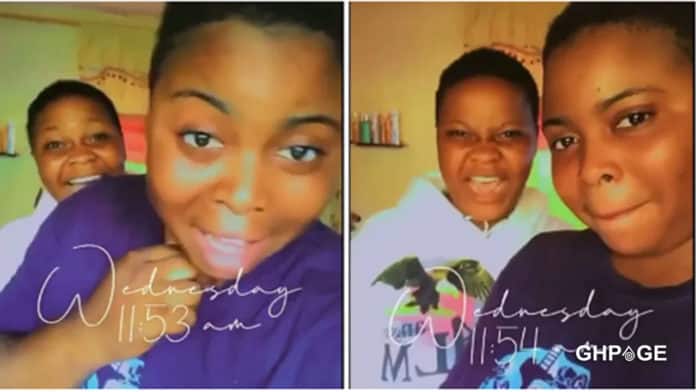 She disclosed that after a variety of sleeping styles with men, the men call to express their gratitude in a variety of ways.
The two unnamed girls ended by urging their friends to make the most of what they have in order to achieve their goals.
If you watch the video below, you will feel sad for the girls' parents.