Mercy Johnson, a Nollywood actress, and mother of four claims she can't participate in naked or intimate love scenes in movies since she now fits so many people.
The 37-year-old mother of four told this to Goldmyne during the premiere of her film Legend of Inikpi.
While the gifted film actor has made certain errors and choices in the past that she is not proud of, she claims that her judgment and maturity have improved with age.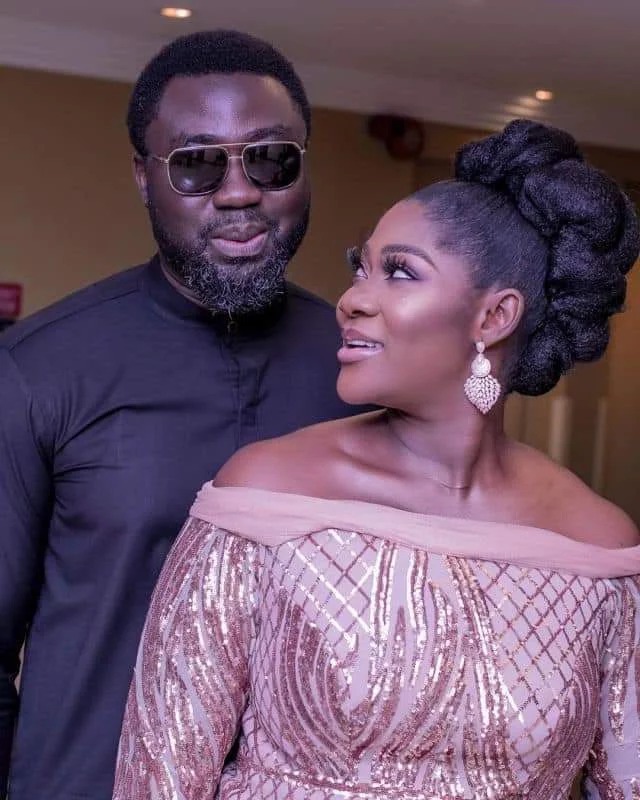 "If I do that, what will the younger girls do?" When you exceed a certain level, try to progress and do better. For me, you don't need people to tell you what's right or wrong," she said.
"Age speaks for me. I have passed that stage, I am responsible for too many people: my husband, my children. I hate to embarrass them in any way. My daughter is growing up.
"Sometimes she would take my phone, google it and say, 'Mom, my friends told me,'" and they were very curious.
"I don't think I want to [act nude scenes] for my kids to question me in any way or have something in their mind that they want to ask."
Effah Gideon is publicly known as Anisco Army, he is a content creator and very passionate about what he does. Effah is also a Graphic Designer and has done a variety of graphic works for numerous clients. Email Effah at [email protected]
Social links to Effah's profile can be found by clicking on the social icons below.
You can also Contact anyone associated with bestshowbiz or the site admin through the website's contact page located on the header of the website.