While completing the English Language exam in the ongoing West Africa Senior School Certificate Examination, a final-year student of the Gushegu Senior High School (SHS) in the Northern Region gave birth to a baby boy Monday morning, September 13, 2021, according to a Graphic Online post.
According to the story, the young woman, whose identity has been hidden, returned immediately after birth to resume writing the exams.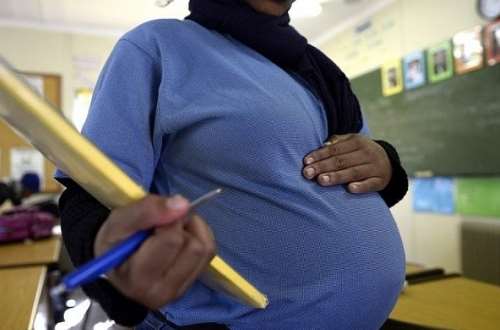 One of the school's tutors corroborated the account, saying the girl went into labor around 10 a.m. while completing an English Language assignment and was helped to deliver by one of the female students, following which the mother and baby were sent to the Gushegu hospital for medical treatment.
This was the first time the school has recorded such an incidence during the WASSCE, according to the instructor. He added the new mother returned to finish the exams, which were completed approximately 11.30 a.m., and that she has since returned to the hospital.