NEWS
Adom TV's Tima Kumkum Finally Marries In A Beautiful Ceremony – See Photos
– Wedding ceremony of Cynthia Tima Yeboah (Tima Kumkum) and Dominic Duodo
– Date and location of the wedding
– Videos and photos from the ceremony shared on social media
– Colleagues and friends from Media General attending the celebration
– Speculation about pre-wedding photos confirmed with the event
[divider style="solid" top="20″ bottom="20″]
Cynthia Tima Yeboah (Tima Kumkum) Ties the Knot with Dominic Duodo
Cynthia Tima Yeboah, better known as Tima Kumkum, a popular Ghanaian media personality, has finally exchanged vows with her fiancé, Dominic Duodo, in a joyous wedding ceremony. The much-anticipated event took place on Thursday, July 14, 2023, at Tima's family house located in Akyem Aduasa, Eastern Region, Ghana.
Excitement filled the air as videos and photos from the ceremony started surfacing on social media. In these captivating visuals, the newlyweds could be seen adorned in stunning green kente clothes, radiating happiness and love. It was a truly magical moment for Tima and Dominic, as they embarked on this new chapter of their lives together.
Notably, the celebration was made even more special with the presence of Tima's colleagues and friends from Media General, who showed up to support and join in the merry-making. The atmosphere was filled with laughter, cheers, and heartfelt well-wishes for the couple. It was a testament to the strong bonds Tima has forged throughout her career and the love and respect she has earned from those around her.
Just a few days prior to the wedding, Tima surprised her followers on social media by sharing what seemed to be the first-ever photos featuring the face of her beloved husband-to-be. These images sparked a wave of speculation among netizens, who eagerly anticipated the couple's upcoming nuptials. With the event now unfolding, it is clear that those photos were indeed a glimpse into the beautiful journey that Tima and Dominic have embarked upon together.
In conclusion, Cynthia Tima Yeboah (Tima Kumkum) and Dominic Duodo have officially tied the knot in a memorable wedding ceremony. Surrounded by loved ones, they celebrated their love and commitment to each other. We wish them a lifetime of joy, love, and happiness as they begin this new chapter as husband and wife.
Below are some beautiful photos;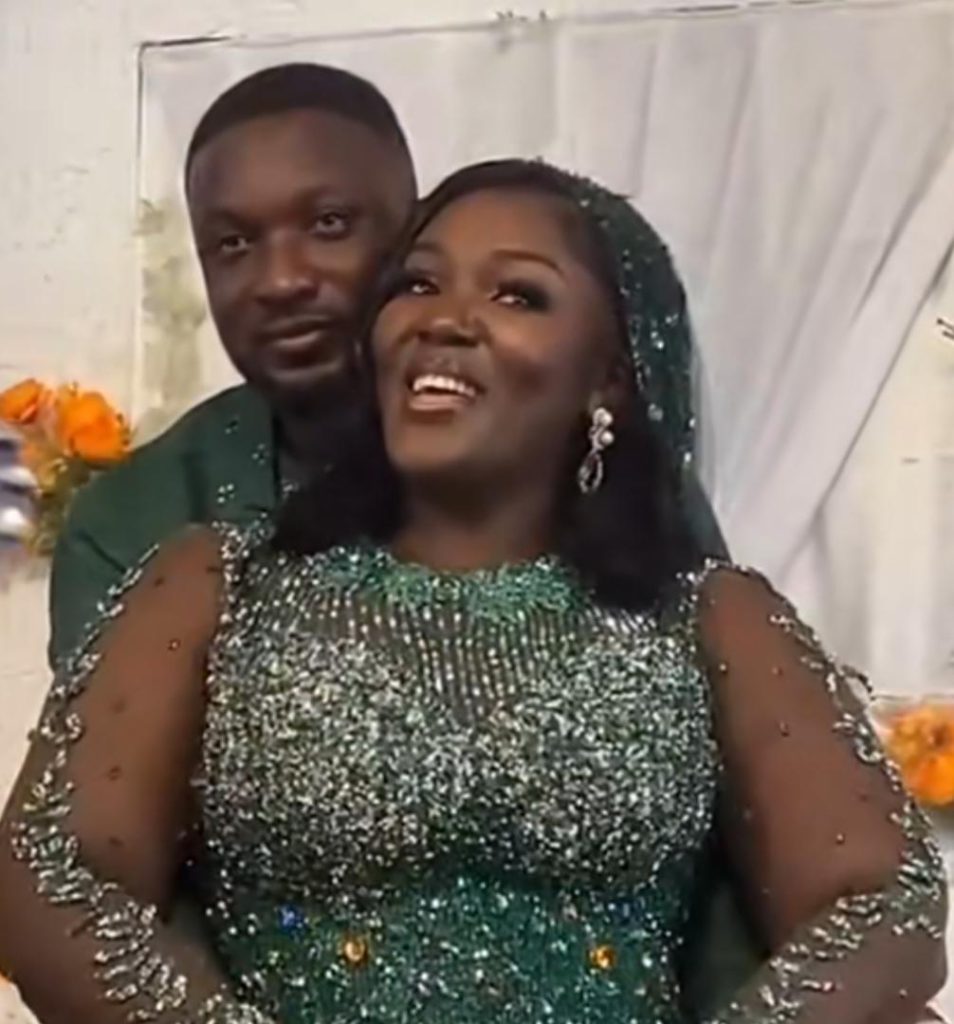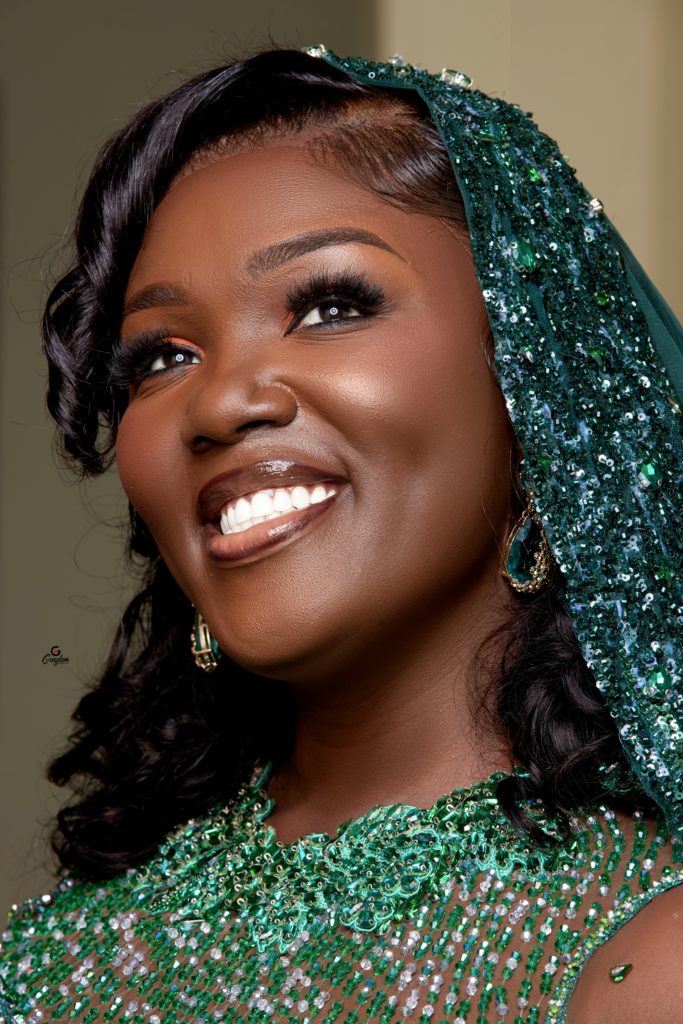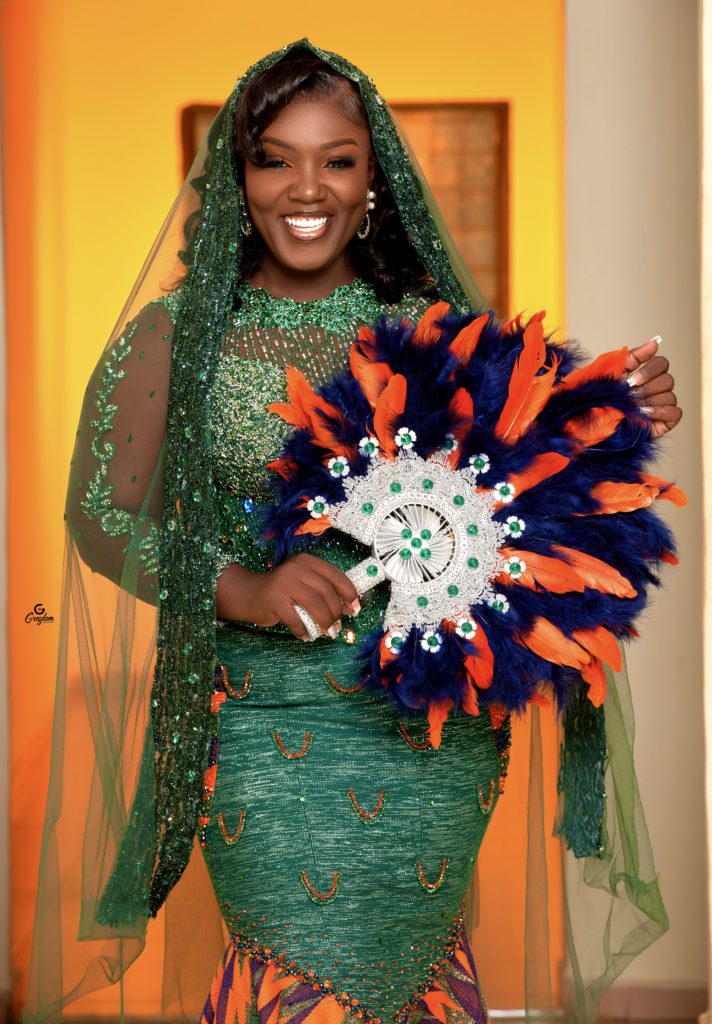 [ads2]