Kristina Ozturk, 24, and her husband Galip, 57, have previously given birth to 22 children and are still hoping for more.
The two Russian couples began having children when the wife was only 17 years old, and their total number of children has grown to 22 in just seven years.
She gives birth through surrogacy, according to the Daily Mail. Surrogacy is the process of a woman becoming pregnant through artificial insemination or the implantation of a fertilized egg created through in vitro fertilization with the intention of carrying the fetus to term for another person or people. It is a method of delivering birth that is performed artificially.

She stated in an interview that she dreamed of having a large happy family with her husband since she was a child and that her wish has come true. The two met while on vacation in Georgia and have since become companions.
If you're wondering who looks after these kids, they have 16 nannies who assist them in taking care of her.
She described her experience of giving birth to 22 children at the age of 24 in another interview.
"This is something I've wanted to do since I was a kid. My husband wished for a large, happy family as well. As a result of our meeting, we began to put our dream into action."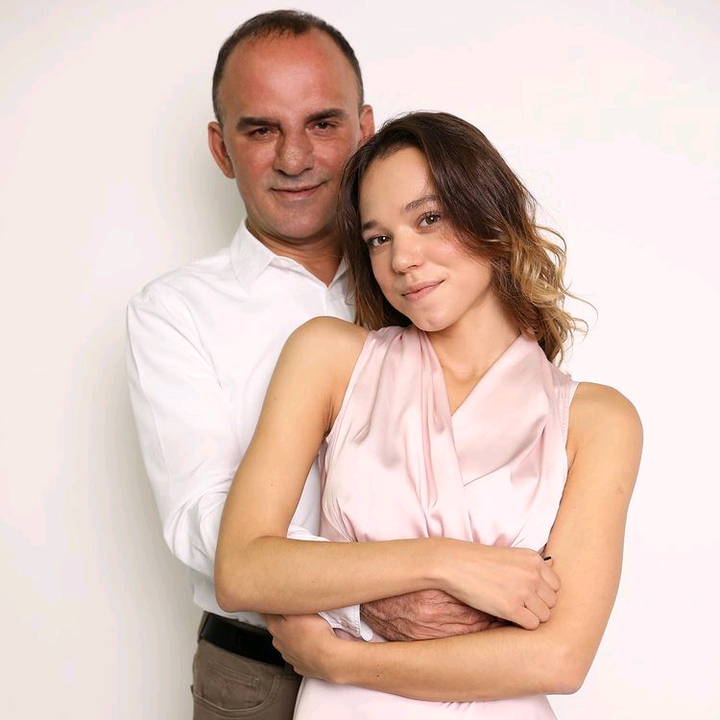 "Not only has our romantic relationship altered, but our entire lives have changed as well. I'm not sure if we'll be the world's largest family, but we certainly intend to be the happiest."
They live in a four-story building and don't have any financial difficulties. In addition to the income they pay their nannies, they spend an average of $4,834 per child.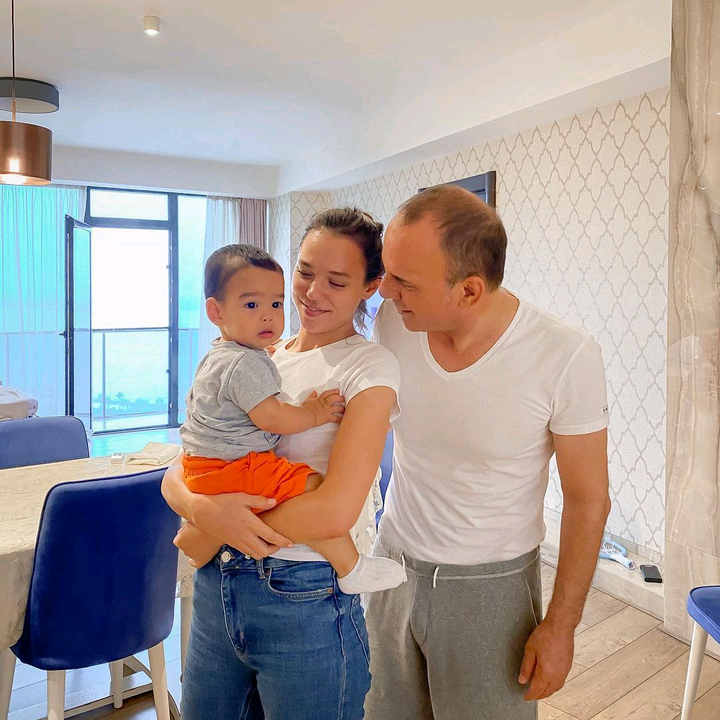 Kristina Ozturk shared this incredible narrative about her life on Instagram, along with numerous photos and videos of her happy family.