Many Ghanaian youngsters came out to express their displeasure with the leaders of the country.
Their posters and banners clearly communicated their message to the country's authorities. They agreed it was time to replace the 1992 constitution. The streets were filled with Ghanaian youth due to poor infrastructure, unemployment, corruption, and misuse of public funds.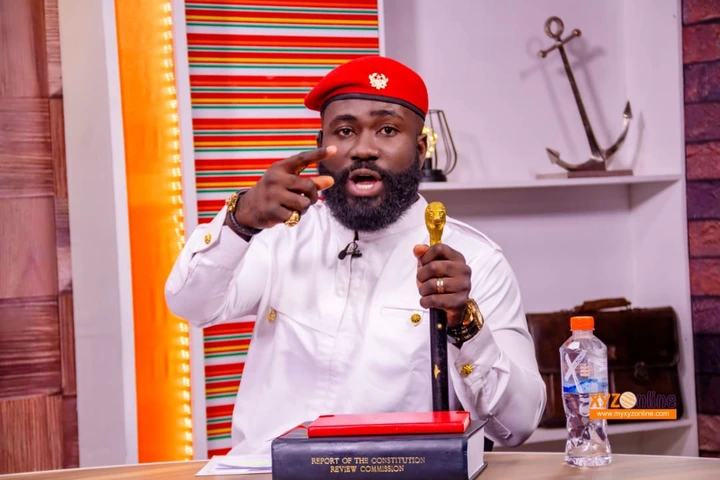 Avram Ben Moshe, Efia Odo, and Captain Smart were among the celebrities who subsequently joined the campaign. Most of them were photographed during the rally, but Okatakyie Afrifa Mensah was the most vocal supporter of # Fixthecountry.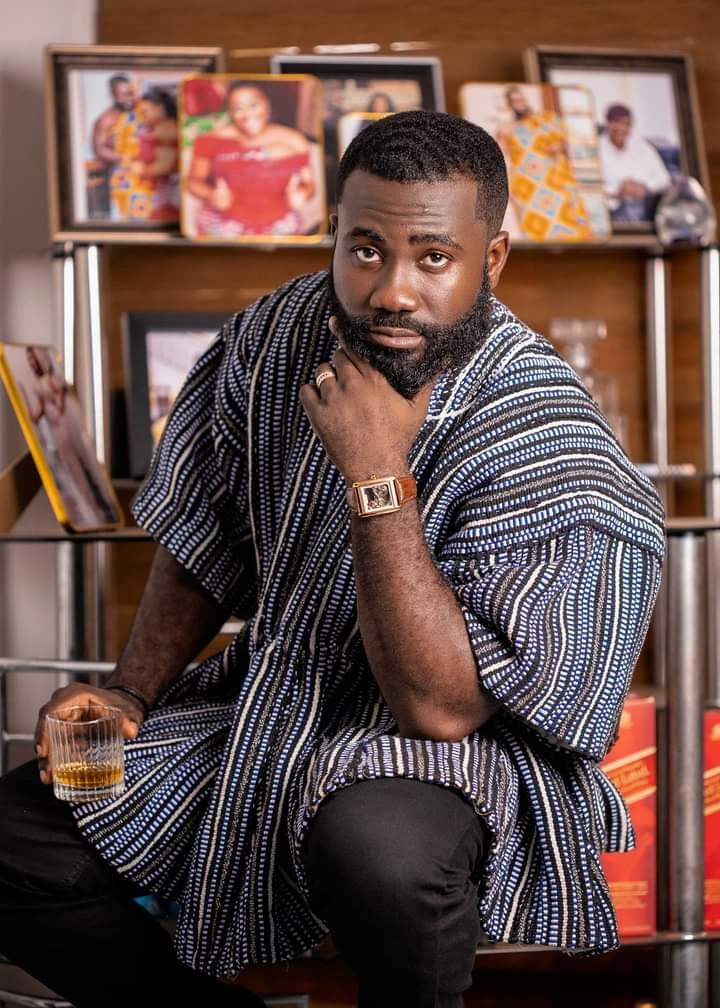 The gathering became so big that several teenagers had to carry him to address the protesters. As you can see, his trousers were damaged. This didn't seem to faze Okatakyie or the protesters. They just want change and development in the country.
A netizen tried to disgrace Okatakyie by posting this picture, but he was quickly blasted by others on social media.
Ghanaians erupted in rage and descended on him.
See the photo as well as some reactions below.