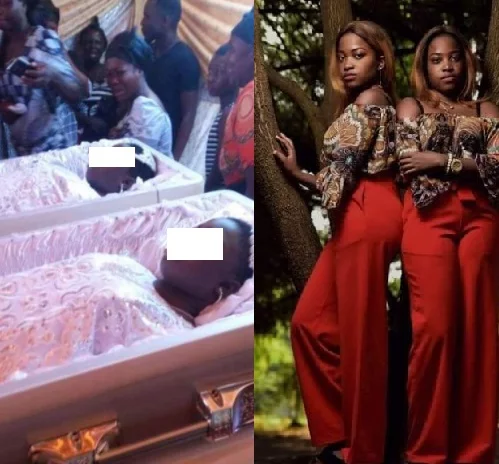 Ayomide, a Nigerian woman, has mourned on social media, pleading for assistance after losing her entire family.
In a car accident, the fitness trainer stated she lost her twin sisters, who were the only family members she had left.
Kike Ayomide Anuoluwapo reported her father, mother, and older brother had all died.
Then, in a car accident, her identical twin sisters, who were going from Lagos to Abuja, died, leaving her alone in the world.
Kike asked God some questions and hinted at suicide while mourning her sisters after their funeral.
Take a look at her recent posts below.