Throwback pictures of Ghanaian movie star cum TV personality, Akwasi Boadi Aka Akrobeto is one that tells his suffering story and upon sighting them, you will be motivated in whatever you are doing.
Akrobeto is well-loved by all in Ghana due to his hard work and his impact on the movie industry of Ghana. It is known that Agyakoo is the reviver of the movie industry but there is no doubt that Akrobeto is also notable in raising the image of the industry.
The background story behind this prominent and versatile man Akrobeto is one that will in no dought motivate you looking at his struggle he went through before being lifted to his current status.
Akrobeto was born on 18 November 1962 at Ayirebi in the Ofoase Ayirebi constituency in the Eastern region of Ghana. He is the youngest among 11 children born by his parent of whom 10 are deceased. He did not have any formal education.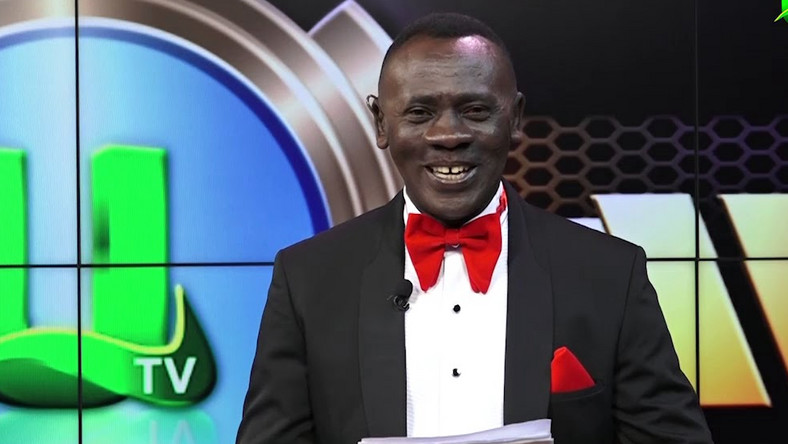 Today we have taken the pain to sample pictures from the early stage of life of this legend.
Check them out: