When you're as renowned as these TV stars, finding love might be challenging because your private life is already on a show for millions of people across the world.
Nevertheless, these television anchors appear to have met spouses who regard them as persons as well and not what they do and how famous they are.
Ghanaian media personality Afia Pokuo, also known as "Vimlady," heads programming at Despite Media Group. The Despite media's loudmouth presenters, Afia Pokua has endeared herself to Ghanaians.
Vim lady is married to one man called Mr. Appiah Antwi and they are blessed with kids.
Ghanaian TV and radio personality Afia Amankwah Tamakloe is the host of the health show "Nkaw Hia." To name just a few of Afia Amankwah's accolades, she was named the Best Female News Anchor and the Best TV Host at the Ghana actors and entertainment awards 2019.
Anankwah Tamakloe is married to Larry Tamakloe and they have two children, Kurt and Laureen.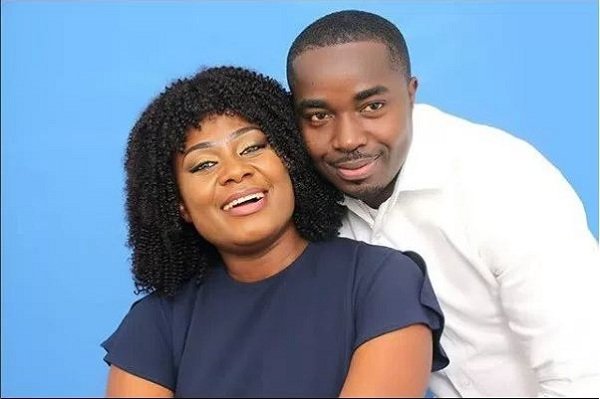 At Hot FM and Enyidado FM in Ghana's central area, Ama Sarpong kumankuma began her media career as a radio and television newscaster.
In January 2018, the popular media personality Ama Sarpong kumankuma tied the knot with her husband Rev Charles K Gyasi.
ABOUT AUTHOR
Eugene Nyarko is an entertainment and showbiz pundit, writer and freelance blogger. He is passionate about what he does and has help increase the value of entertainment contents online. Eugene is also a Java programmer, you can contact him via Email- [email protected]