Renowned Ghanaian actor Prince David Osei has expressed his disappointment over the opposition party The NDC for making John Mahama stand again for the forthcoming general elections.
According to the actor, it is even an insult to Ghana as a nation if Mahama contest for the presidency, hence it would be better if they change the flagbearer before it becomes too late.
"So the whole of Ghana and the whole of NDC, there's nobody to stand apart from him?  You've been president but just after four years, you want to come back? To me, I feel like it's an insult to the nation" said Prince David Osei in an interview with Zionfelix.
"If NDC had come up with a different candidate; let's say Alan Bagbin (He may be referring to Alban Bagbin), Ekow Spio Garbrah or any of these people, I personally would have probably rooted for him but this is a situation whereby the ex-president Mahama has become a president, finished his term and is coming back".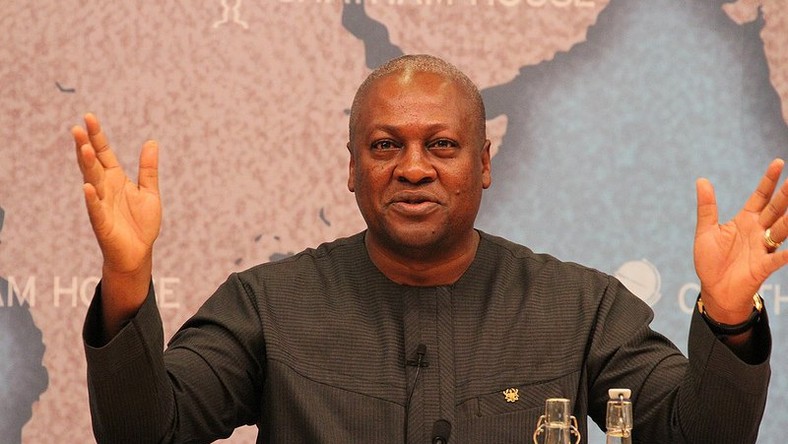 He further added that judging between the previous John Mahama administration and the current, Ghana is on course for greater things ahead and also advocated that the Nana Addo led administration should be given four more years.
"I believe that going forward, Ghana is going to enjoy under this administration." the actor added.
watch the interview below: