Weddings come with their own set of sparkle and splendor. Well-wishers and family members are given the opportunity to partake in the thrilling element of the festivities on their own.
The actual marriage, on the other hand, is when the two couples embark on their road to marriage. Many celebrities who have had the honor of marrying dazzle their followers with breathtaking photographs.
A superstar is unlikely to pose for a vintage wedding photo. The internet has gone crazy over a few celebs who dared to do a flashback of their wedding photos.
This verifies that they have made it through the storms to arrive at their current location.
Sarkodie is a Ghanaian hiplife and hip-pop rap musician who is well-known in the country's music scene. With successful songs, he has established his persona in the eyes of his followers.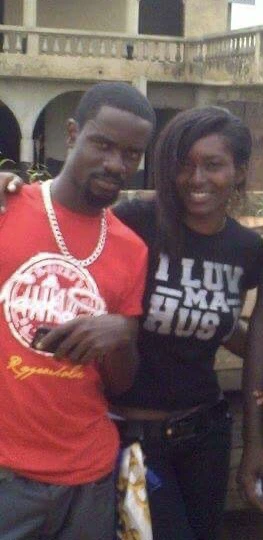 Sarkodie surprised his followers with a flashback photo of himself and his wife Tracey, which has wowed both his fans and the general public.
Sarkodie is a rapper who, as many will witness, started from the ground up to get to where he is now. His marriage to Tracy Sarkcess has resulted in the birth of two children. His flashback photos are a testament to how the two have been there for each other through thick and thin.
Van Vicker, on the other hand, is a film producer, entrepreneur, and actor who has been in a number of films and collaborated with a number of well-known actors in Ghana and Nigeria.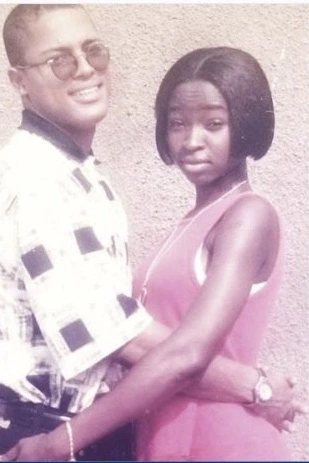 He has a wife named Adjoa Vicker. A lovely young woman. Many people have admired the two since their marriage has weathered the test of time. The lovely couple has been married for a long time and has three wonderful children. Celebrity marriages are not always successful, but theirs has.
Their throwback photo went viral because of how long they had been together, going back to when they first started dating.
Majid Michael is another star who made the internet go crazy with a flashback photo of his wedding.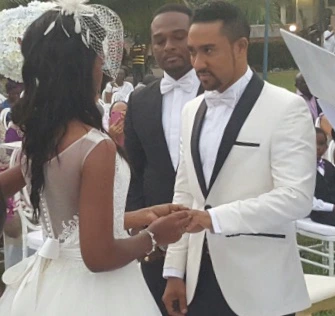 Virna Michel is Majid's wife. She is also a lovely lady who, according to Majid, has been extremely beneficial to his profession. The couple's throwback photo highlighted their journey together, from where they started to where they are now. Their marriage serves as an example to many people, both young and elderly.