Hook up has grown fashionable in recent years. Many young females have dabbled with hookup, and when contacted and interrogated, they will claim that they are doing so to provide for their families. Some also make it plain that they enjoy the quick cash and the knacking that comes with it.
This woman was interviewed on SVTV about her experiences in the hookup industry. She claims she's doing it because she enjoys it. She claims that you can work for someone and they may choose not to pay you, but for hookup, you take your money, get pounded, and that's it.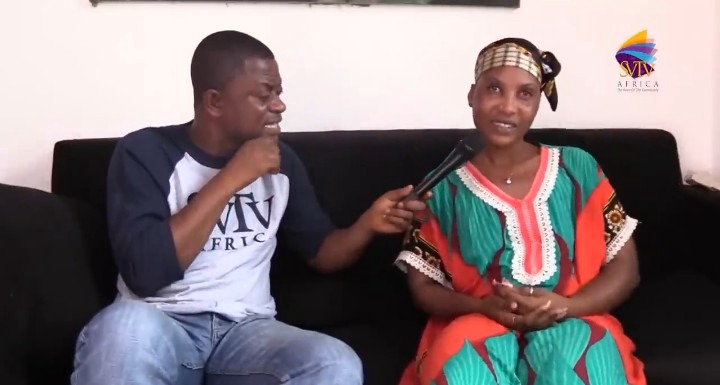 She also revealed that she is doing it in order to raise funds for her two wards. That, she believes, is the best thing she can do right now because she does not have a lucrative career. Hooking up is the same as having a boyfriend for her. He'll sleep with you and give you money as well.
She also discussed what some wealthy guys do to women. According to her, some wealthy guys will sleep with you before assisting you, or they may decide not to assist you after they have slept with you. Going to a certain wealthy man for assistance and having that affair demanded of her is the same as hooking up.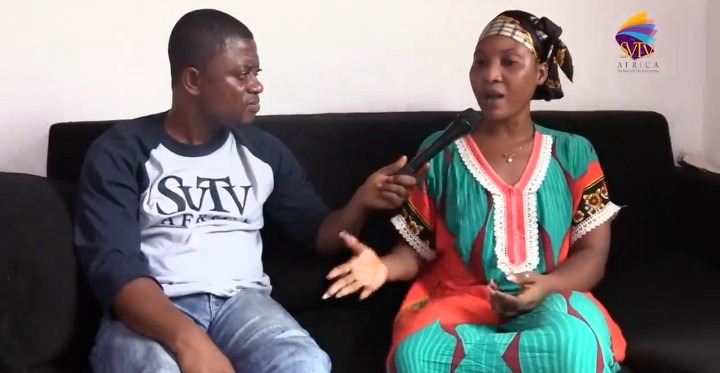 "Some females go to these men for aid, and they will sleep with them before helping them, and in some cases, they will deceive the ladies by not helping them." – she declared.
Finally, she advised that if you are doing something, just be yourself, stay focused, and it will work out.