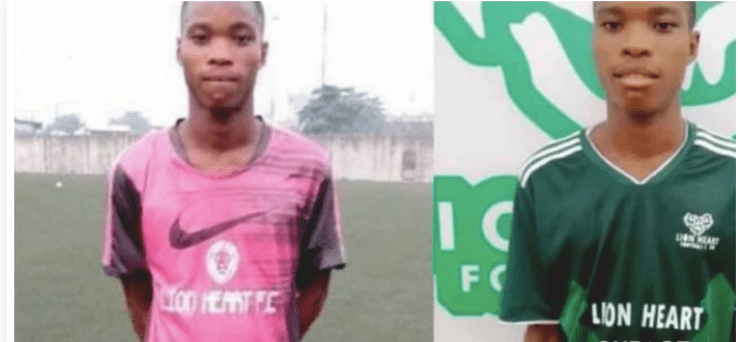 The world is a terrible place to live, as a young player whose desire was to play outside of his country had his dream cut short after he hit his head and died only hours before joining a team to which he had been invited to play.
Kelechi Okafor, a 21-year-old footballer who was just hours away from realizing his ambitions, was killed in an aerial duel with another player.
According to accounts, the young man chose to have one more training session with his previous club before leaving, but he died before the match could be completed.
His team members who were there at the accident hurried him to the hospital, but he died shortly as they arrived.
Speaking with a player's colleague, he revealed that he had previously purchased his ticket and was flying the same day at 8:45 p.m.