It is far too soon for spouses to comprehend, for it to be true, and the grief and sadness will be with them for the rest of their lives.
Sadness is a term that is so real and significant that I believe only those who have lost a loved one can grasp it.
Her spouse died, and this is an unwelcome route for her.
It is not her preferred road, but it is one she must take with caution and planning.
It's a journey into the darkest night of her soul, and it'll take time for her to conquer the things that scare her.
Death has affected her emotionally, psychologically, cognitively, and physically in every part of her life.
This loss causes her great grief as a mother, a woman, and a human being. No amount of words or cash will be able to soothe her.
The deceased is no longer among us, yet their memories live on.
Honoring and rewarding them demonstrates how much we value their contributions.
They opted to fight until their last breath and never surrendered, even in the face of death. That is the spirit of a patriot who has pledged to defend his nation.
A widow of one of the troops killed in the September 5th coup has expressed her disappointment with the interim leader's decision to adorn the soldiers.
Those who lived received the medal, while those who died received it posthumously.

However, some families are dissatisfied, and one mother believes that it is not the medal that would provide her comfort.
What else will soothe her if she does not receive the basic death certificate she requested?
check her post out.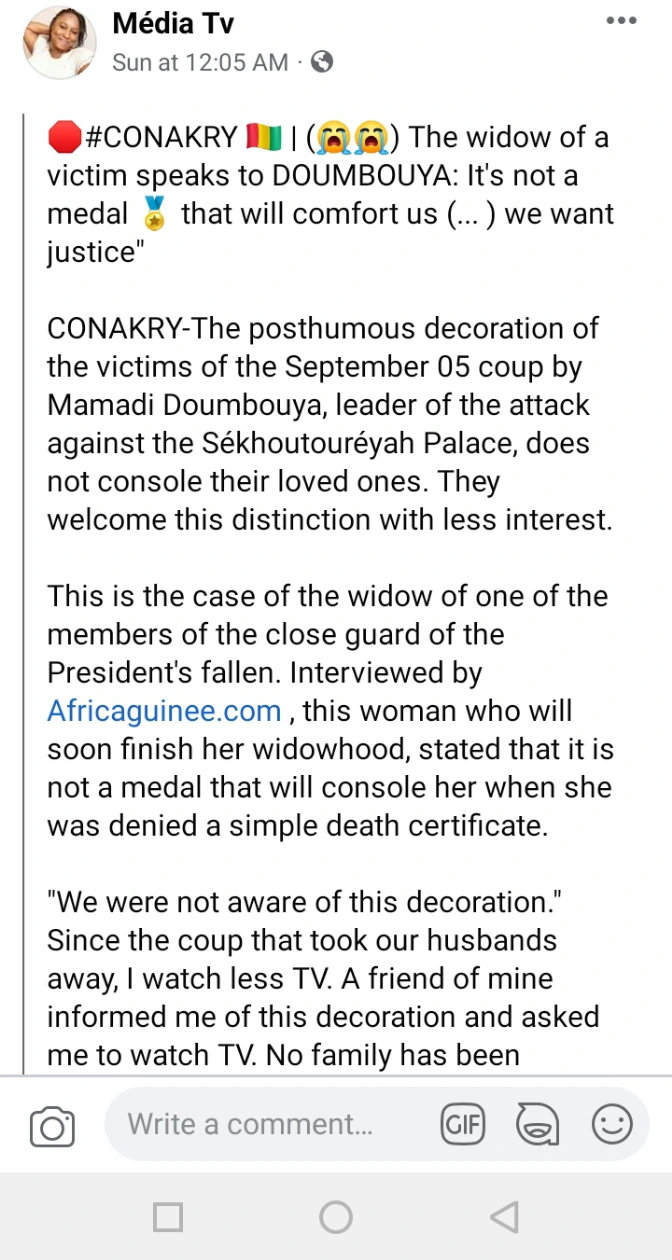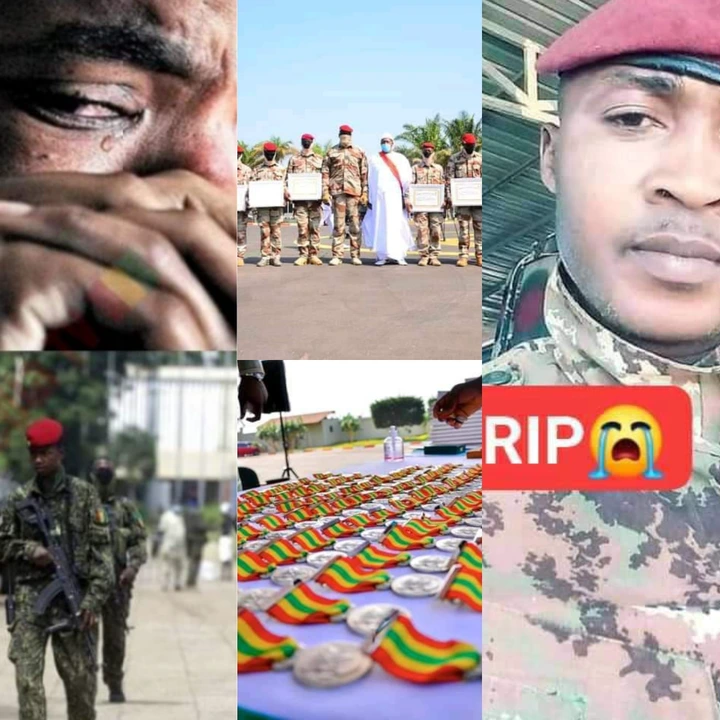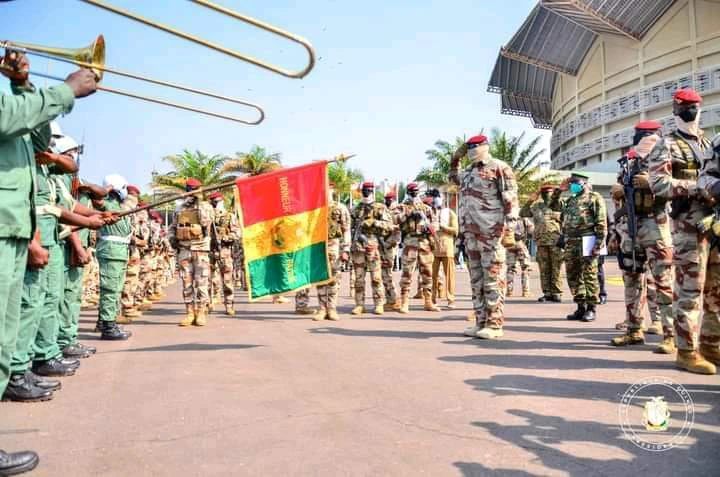 I go by the name Effah Gideon publicly known as Anisco Army, I am a content creator and very passionate about that. I am also a Graphic Designer and can be contacted via email at [email protected]