Many top personalities, celebrities, and politicians have expressed their full support for the Ghana Black Star team ahead of the match against Nigeria, and others have predicted a massive victory in favor of the Black Star.
While Ghanaians believe they will defeat Nigeria in this match, there is also an attempt to display a united symbol between Ghana and Nigeria.
Nana Yaa Brefo consciously gave her backside to a Nigeria fan or supporter to grind freely in a viral video, perhaps to convey that message while also creating a humorous atmosphere at the Baba Yara stadium.
People gathered to watch them as they performed this on the streets.
Watch the video below;
Check out some of the reactions.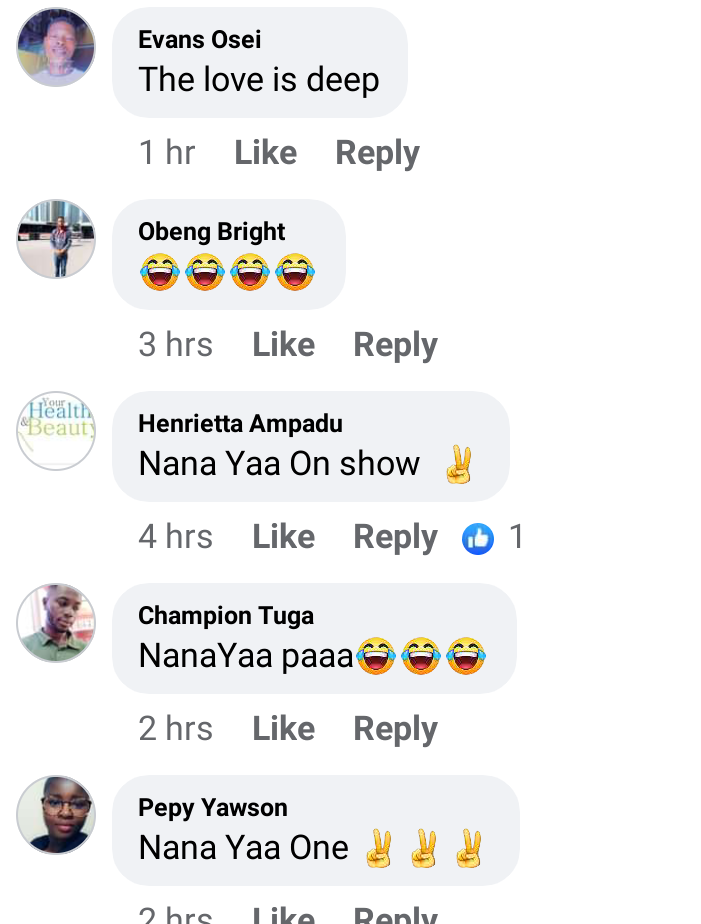 Effah Gideon is publicly known as Anisco Army, he is a content creator and very passionate about what he does. Effah is also a Graphic Designer and has done a variety of graphic works for numerous clients. Email Effah at [email protected]
Social links to Effah's profile can be found by clicking on the social icons below.
You can also Contact anyone associated with bestshowbiz or the site admin through the website's contact page located on the header of the website.