NEWS
Today In History: Exactly 6 Years Ago Today, Castro And Janet Bandu Disappeared After A Jet Ski Accident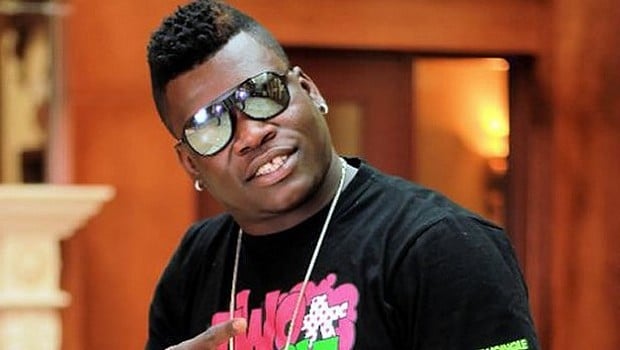 on 6 July 2014, the then-popular musician who was on the top of his career, Theophilus Tagoe, popularly known as Castro disappeared with Miss Janet Bandu at the Ada Estuary and since then their bodies not found.
they two were reported to have drowned following a jet ski accident on their visit there for holidays with the Gyan brothers. The jet ski involved in the accident was recovered on the same day of their disappearance but their bodies had not been recovered
according to his best friend Asamoah Gyan as he recounted the event, said: "Castro called me a week before I returned to Ghana and said he may not be able to go with us since a friend of his was bereaved, and he had to attend the funeral in Kumasi."
"But whilst we were on our way to Ada, on the Accra-Tema motorway, we received a phone call that "Under" [Castro] wants us to wait for him. I later got the inclination it was destined to happen because he was initially not part of the trip."
Castro will be legally pronounced dead next year according to the Evidence Act of 1975, Section 33, which has it that a person can only be declared legally dead after seven years of disappearance despite diligent and persistent efforts to find him.
He was born in Takoradi in the Western Region of Ghana in 1982. He started singing as early as age 10 and entered the musical scene with his 2003 hit song "Sradinam" which shot him to public prominence.
It was Castro's dream to retire and become a producer. He wanted to help bring the talented unknown young artist to the limelight. He believed that this will develop the young talented artist and groom them for the market by becoming a producer.
[ads2]