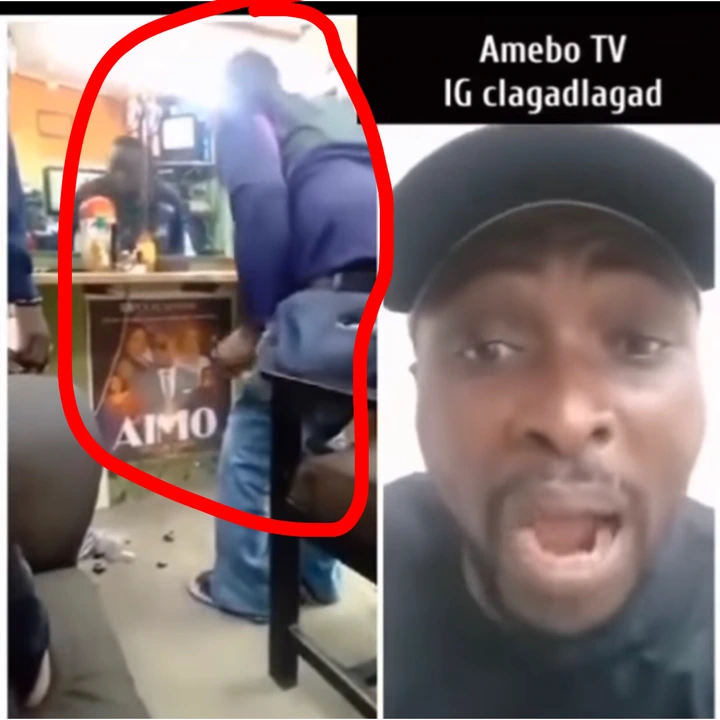 No one can be trusted in today's world since there are so many bad people.
If you get severe headaches or feel ill following a haircut, you should be very cautious.
A video spreading online depicts the wickedness of certain barbers.
A man was seen cutting someone's hair as another man sat behind the customer gathering the hair that fell to the ground.
You may be wondering why these hairs are collected. So, what may a person's hair be used for?
Let us be alert.
According to a man, barbers are aware of these people's actions and let them utilize people's hair for any purpose they desire.
Before going to the barbershop, get yourself some polyethylene rubber bands to gather your hair after barbering.
These hairs are said to be collected and exploited for bad purposes that may end up ruining their owners.
It is preferable if we collect our own hairs and send them home or have them burned by the barbers, but because no one will have time to wait until the day is through, make sure you have them in your hands.
Prevention is always better than treatment, so we must help ourselves. Let us be cautious and trust no one since the world is scary now and everyone needs to be cautious.
Inform others so they don't become victims. Let us not enable these people to damage lives in their haste to make money.
Watch the video below