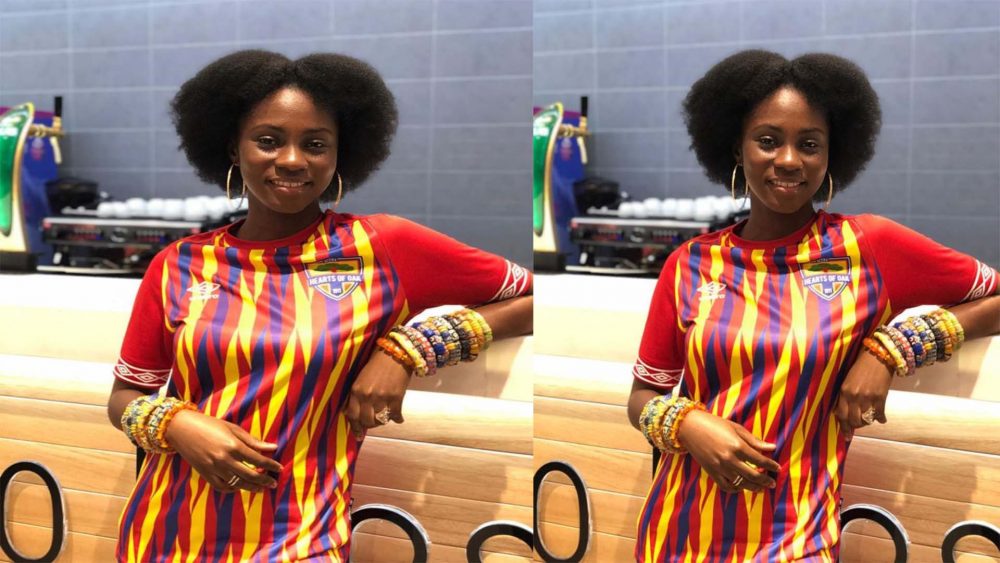 Christie Quincyna Quarcoopome, also known as Cina Soul, a Ghanaian female musician, made some stunning comments regarding people exposing their bodies in their videos in a recent interview.
Cina Soul, who rose to prominence following the Vodafone Ghana Music Icons event in 2014, said she is fine with people showing their nudity in music videos and believes they should be encouraged rather than chastised by others who come across their work.
During an interview with Nana Adwoa Annan on Atinka Tv's entertainment show Jukebox, she revealed that she is a "pro-choice" person who seems to alter her mind about what she wants in life over time.
She went on to say that depending on her mood and state of mind, there are times when she wants to hide and others when she wants to expose herself and bring it all to light.
i am a pro choice person… People are entitled to their views and opinions and for me i am ok with people going nude in their video as it is a way of showing their craft and i respect their decisions… Our ancestors used to tie their cloths and some even dressed half naked.
Watch the Interview Below: