Felicity Ama Agyeman, often known as Nana Ama Mcbrown, is a Kumawood actress. This Kumawood actress is so good that she appears in almost every Kumawood film. Everyone in Ghana is familiar with her because of her film parts and the way she does them. She is known for her comedic roles in films, which she excels at.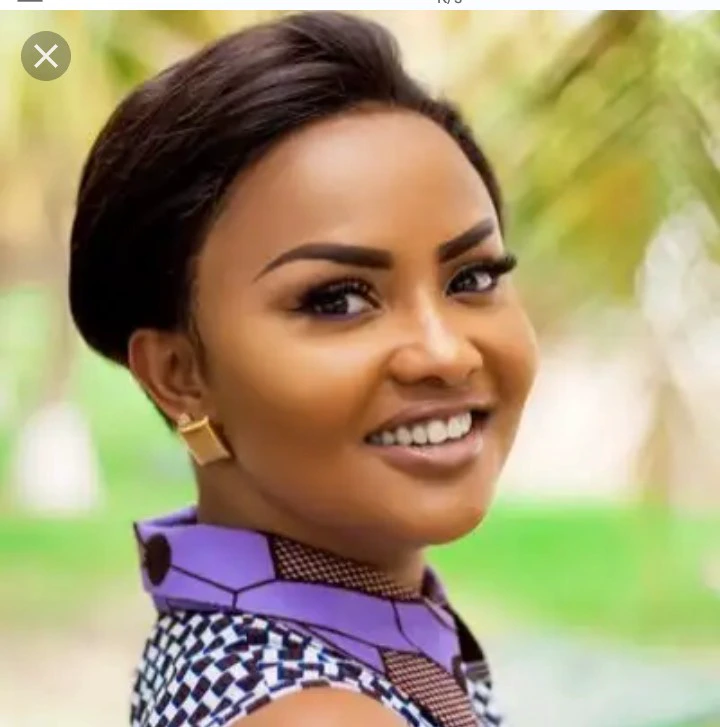 She is also a television host with a show on UTV. Mcbrown's Kitchen is one of her most well-known television shows. Directors usually choose her to participate in their films because of her exceptional skills.
She appeared on Emelia Brobbey's Okukuseku Talk program, where she revealed her life experience in order to teach moral lessons to young people. Someone poisoned her at the site, which is one of the most concerning aspects of her narrative.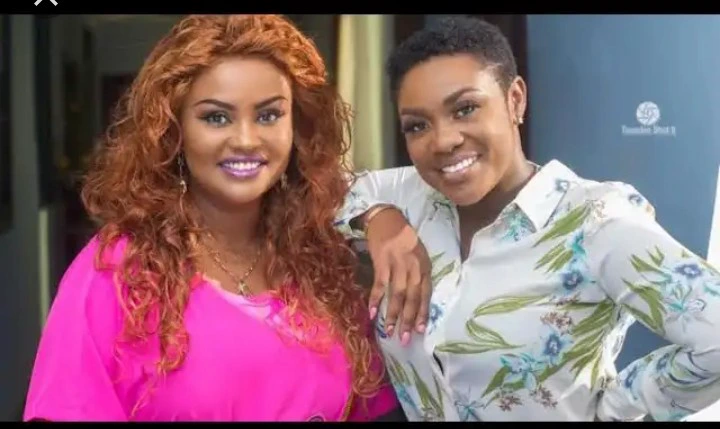 The director praised her for her debut film, she said, because she did everything perfectly and honestly.As soon as that film was released, she became renowned throughout the country, despite the fact that she was unaware that she was being pursued by someone.
They traveled to a certain location to film a specific movie, according to her. She chose to have her supper, which was always supplied by them on location, after the movie.
Just as she was about to finish her meal, someone who she did not identify approached her and asked if she wanted to eat with her, and she accepted. In a matter of seconds, someone stated she was full and walked away.
She began to have stomach aches a few minutes later. This progressed to the point where she was taken to the hospital, where she nearly died.
She was in the hospital for nearly two weeks, and the diagnosis was food poisoning.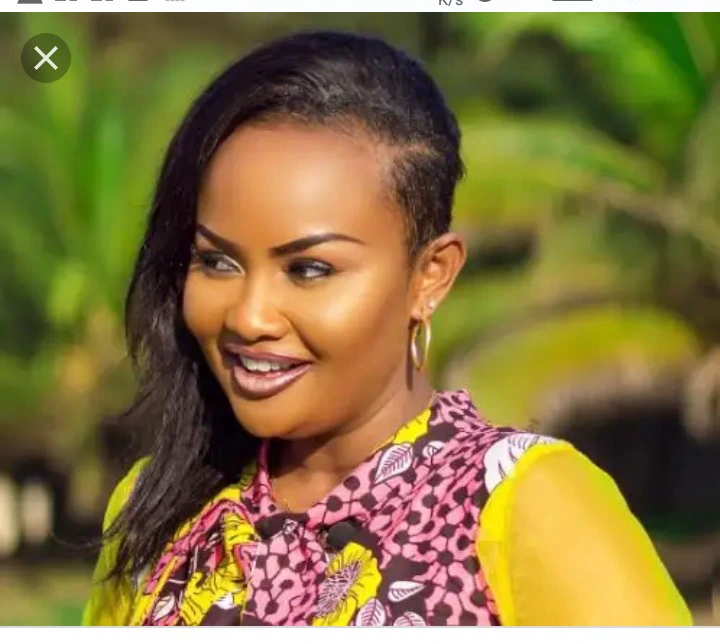 She realized her celebrity after that. She learned that she must be cautious throughout her life because she has many enemies who want her to be retarded.
She went on to say that her mother advised her to abandon her acting profession and return home, since the experience was too dangerous for her life.
But, because she was passionate about the job, she continued to carry out his goal, but the most essential thing was to look after herself.
As a result, she cautioned newcomers to take great care of all they do in order to stay in the profession.