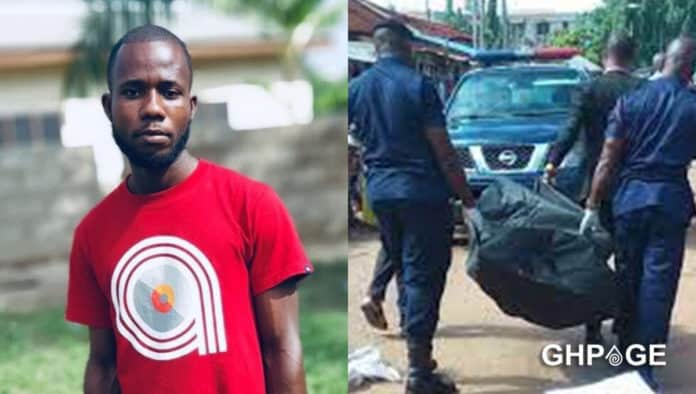 A teacher at Tinkong in the Akuapem North Municipality in the Eastern Region is said to have committed suicide by hanging himself with a piece of cloth on Sunday afternoon.
A story in the Star New suggests that the man was duped into taking out a loan in order to invest in an internet network marketing company that turned out to be a hoax.
He grumbled on a regular basis about the difficulty he was experiencing as a consequence of the significant reduction from his monthly pay.
According to his brother Benjamin Boateng, "aside from the fact that he complained that he only receives ghc500 after deducting his debt, He was also having hallucinations, which suggests that he was being haunted by demonic forces."
Starr News spoke with Samuel Abokyi, an Assembly Member for the Tinkong Electoral Area who confirmed the news. "Yesterday, we had a funeral at Tinkong, and while we were there, we received word that someone had committed suicide. Later, the police contacted me to tell me that the family had reported the suicide, and I went to the location where the corpse was transported to the mortuary. He committed himself by hanging himself with a piece of fabric in a room."
The corpse of the dead, identified as John Atta Asamoah Duodu (a twin) alias "O-Level," has been sent to the Adawso mortuary for preservation and autopsy by the Adawso police department.