NEWS
Sulley Muntari And Wakaso Break Social Distancing Rule As They Hang Out In Town
Black stars players Sulley Muntari, Wakaso, and Fatau Dawuda have cast light on the deepness of their friendship as they break social distancing rule in new photos.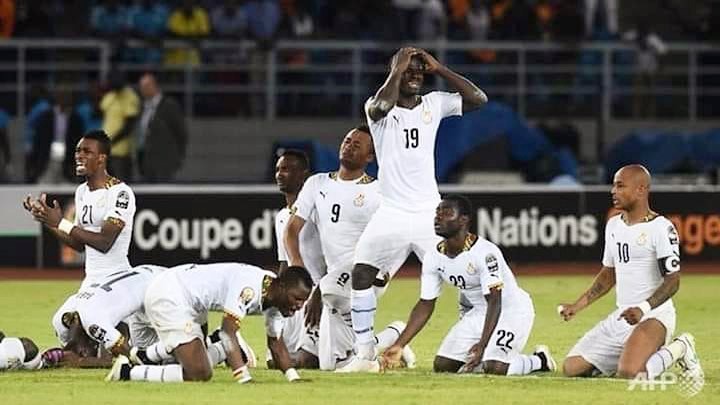 These three have been seen multiple times together before and even after the Coronavirus pandemic which proves the friendship between them has grown beyond just being playmates.
Many argue that it is because they share common religious background that has fasten their friendship which at some point may be true. Wakaso sees Sulley Muntari as his Senior brother and player.
In recent pictures sighted and fast-spreading, the three were seen at an unidentified place hanging as they enjoy coconuts, it looks like they're not really bothered about the COVID-19 Social Distancing Rules as they were all not in Nose Mask.
Check out the pictures below: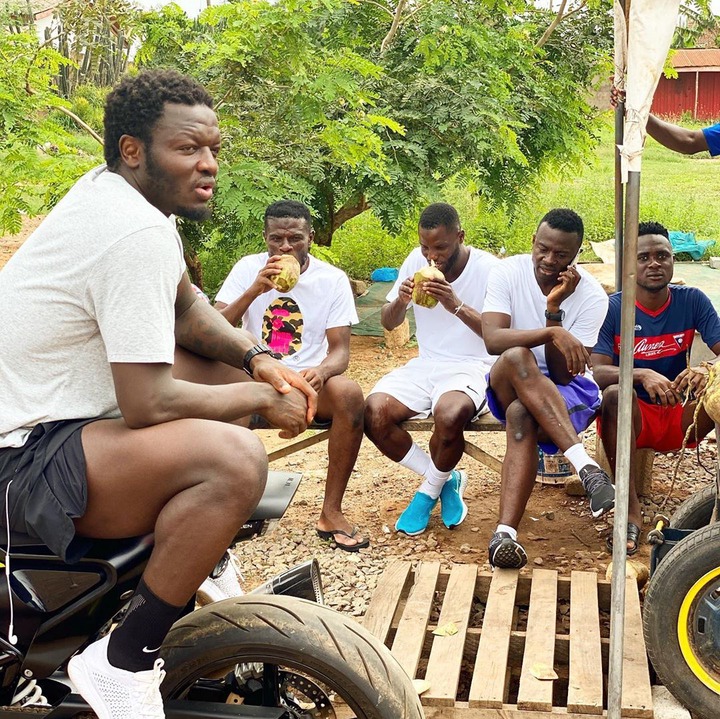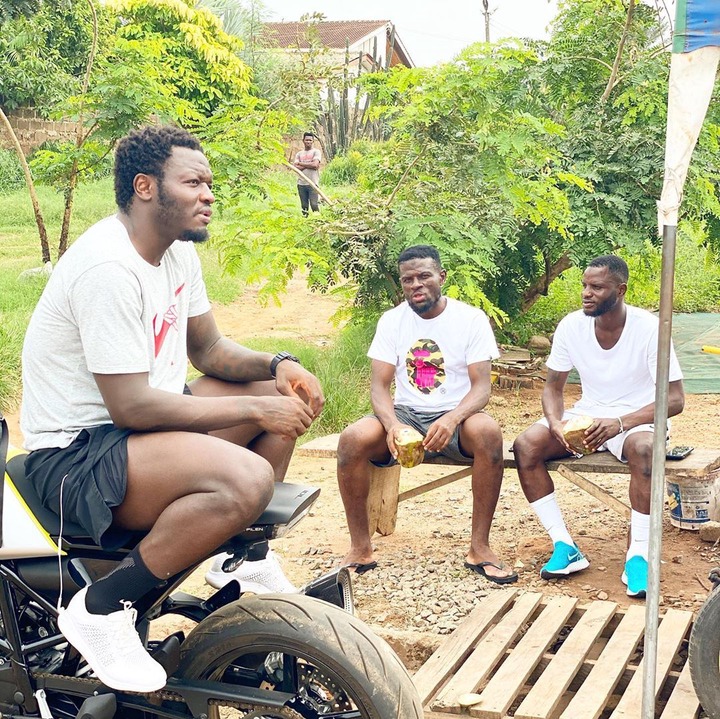 [ads2]