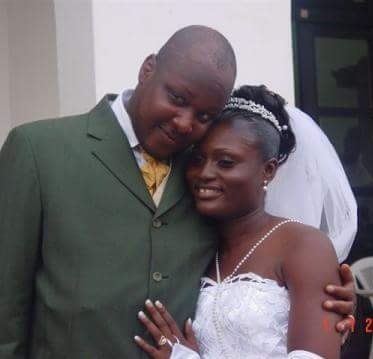 Kwame Sefa Kayi and Babara Sefa Kayi have been married for 17 years and are still going strong.
Barbara and Sefa Kayi married in 2004 while she was a student at Central University.
Babara Kayi is a fashion designer as well as a health advocate as the CEO of Raj Kayi, in addition to being Kwame Sefa Kayi's wife.
Her secondary school education was finished at the Achimoata School, and her bachelor's degree was earned at Central University.
The couple is the parents of three children, one boy and two daughters.
Take a look at some vintage wedding images.