Everyone has the ability to choose what they wish to do with their lives. However, we can be swayed by close friends who are interested in something and want us to join them. It is not a crime to decide what you want to do with your life; nevertheless, it is a serious crime to become a nuisance to society.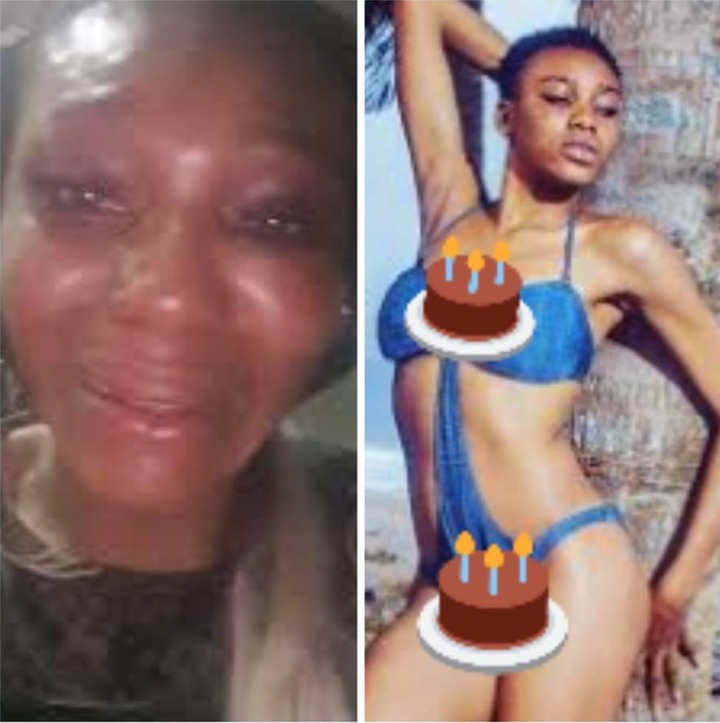 Ededey Eworitsemogha Joy, also known as salvage trap queen, is a Nigerian blue film actress who was born in the city of Akure in the state of Ondo. She is well-known for appearing in numerous films since she began her acting career at the age of 22 with a fellow male actor known as King Tblak Hoc.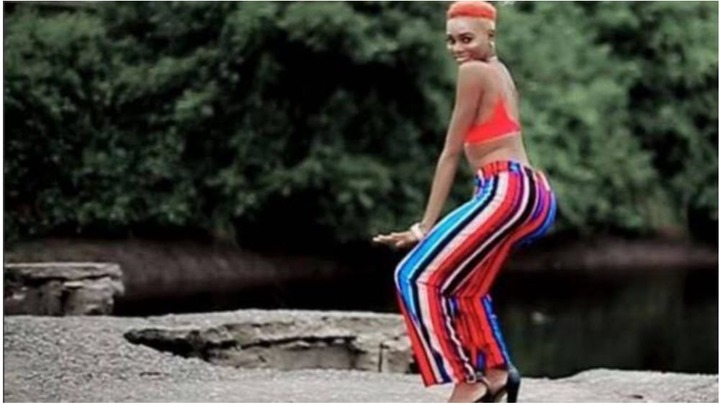 During an interview, she said that a single movie earned her 1500ghc. The well-known actress claimed she was invited for an audition because she was so eager to become an actor, but when she arrived, she discovered it was a blue film audition, and she had no choice but to accept the offer because her friends were also interested.
She stated it took a long time for her parents to figure out what she does for a career because they didn't live together, but they found out during her BBC interview where she revealed her occupation. Her parents have refused to acknowledge her as their child since then. She couldn't return home, so she chose to live alone and pursue her job.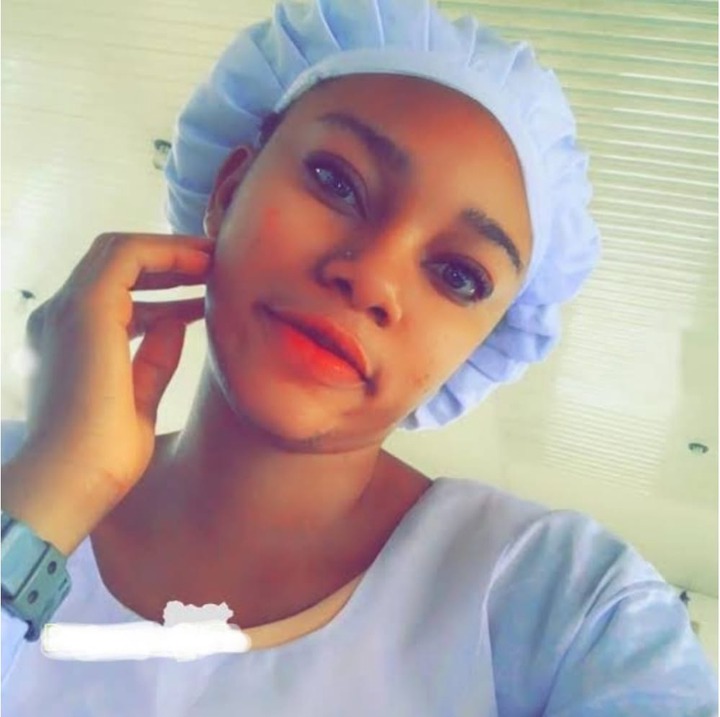 Her life has indeed turned around in the year 2021, when she quit acting in blue films and found her new partner, who is now ready to marry her. She claims she has no issues with her boyfriend's family, that they are aware of her background and accept her for who she is.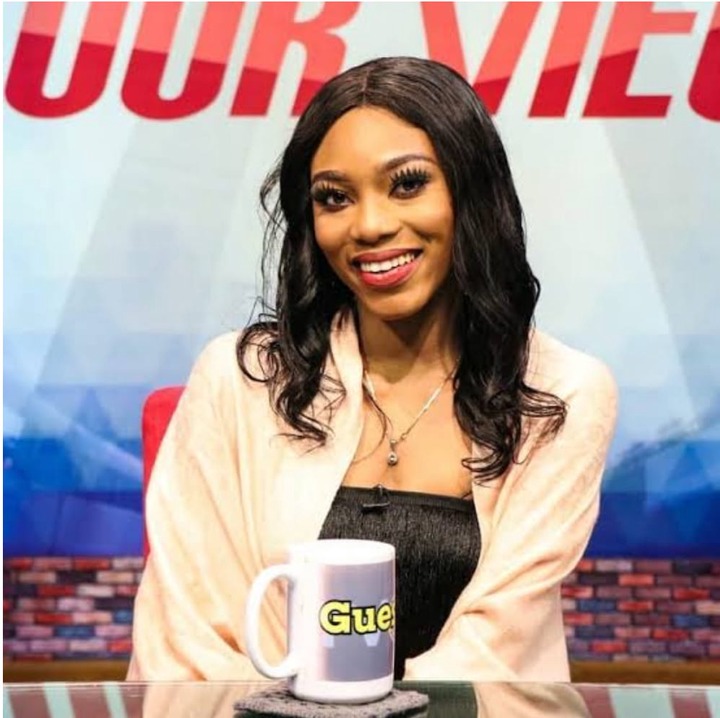 She is now a devout member of the celestial church and a born again Christian. She pledged that nothing would ever be able to persuade her to return to her previous habits because her repentance came from her heart, and her partner is also a factor in her positive life improvements.
She is now a businesswoman and no longer dresses in deplorable attire. She has apologized to her parents, who have forgiven her and embraced her new lifestyle, which includes her Christian faith and fiance.