Most Kid Stars grow up in the public's sight. Some Kid Stars made remarkable adolescent and adult transitions. Obviously, some of them will not mature. Some adults become stars, some become politicians, and many fade away. But the "bad child actor" cliché is true.
For starters, kid stars haven't always had the same protections. They may have been overworked, physically or sexually assaulted, or exposed to drugs.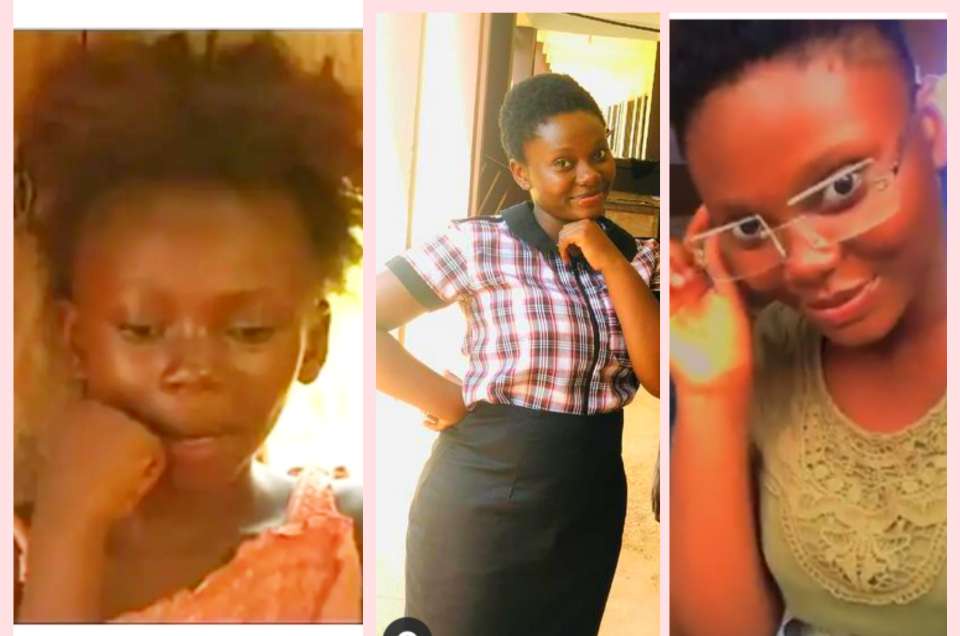 A celebrity's existence is physically and mentally demanding. This is bound to affect a child more than an adult.
In Ghana's entertainment business, most child stars have made amazing adult transitions. Spendlove, a popular and skilled Kumawood kid star, has astounded most Ghanaians with his shift from childhood to adolescence.
Spendlove is an abbreviation for SpendyloveAcheampong, also known as Spendylove in the film industry, has matured into a gorgeous young lady. Several sources claim the lovely young actress is in senior high school now.
Spendlove Acheampong, a bright and beautiful young actress, has various movie roles to perform in the Kumawood movie industry. Her unusual acting style made her a favorite among Ghanaians. She was in almost forty Kumawood films. Now that she is a big girl, the young actor looks great and distinct.
View some of her childhood photographs.