When a celebrity is arrested, it becomes a notorious moment in his or her life.
Any crime, be it be or small, becomes major news if you're in the limelight. Then there's the fact that celebrity arrest records are generally the next big thing to go viral on social media.
Celebs aren't exempt from the law irrespective of how small the crime is.
well, These 10 top Ghanaian celebrities have all been arrested at some point in their lives. Check them out below.
TV personality Adu Safowaa has been detained twice in the last six months.
Safowaa spent time in jail in May and June because of her controversial remarks on social media.
After claiming that Afia Schwar was HIV positive, she was arrested for the second time.
Funny Face was detained in October following a mental breakdown. Bismark the Joke and James Gardiner were threatened by him for allegedly having sex with his lady.
Funny Face was sentenced to mental health treatment after serving one night in jail. he was hospitalized for many weeks and released lately.
Captain Smart, a political activist, and a well-known on-air personality was taken into custody earlier this month.
He was taken into custody when authorities found statements he made to be dangerous to national security.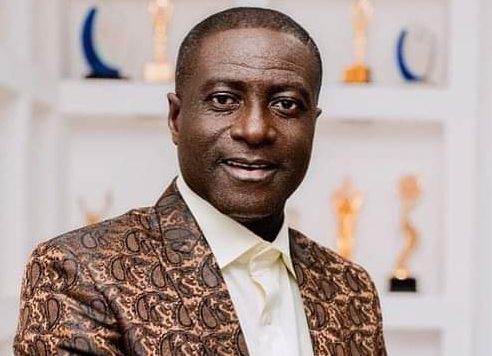 Rosemond Brown, better known as Akuapem Poloo, was held in prison twice.
In April, she was sentenced to three months in prison after posting a photo of herself naked on Instagram with her kid.
She was imprisoned for nearly a week before being freed on bail. At the beginning of December, the actress's appeal was denied, and she was subsequently sent to prison.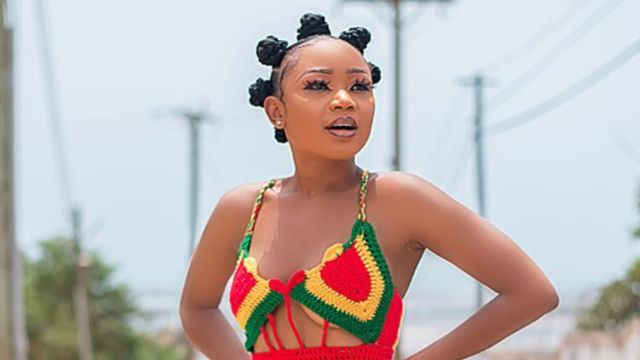 Both musicians were taken into custody in October at around the same time. Shatta Wale faked his own death by claiming to have been shot. After hiding for a time, he came out and was apprehended by the police. After hiding for a time, he came out and was apprehended by the police.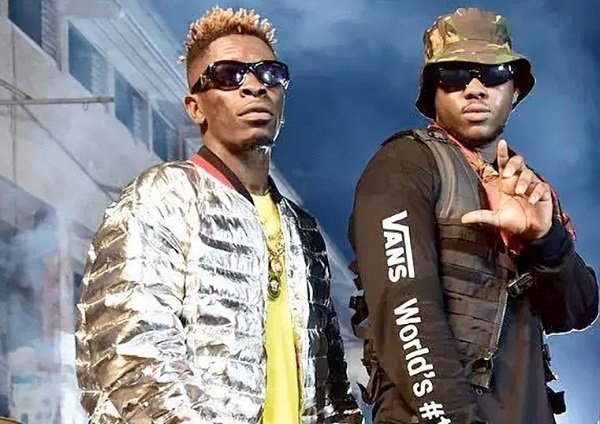 On the other hand, Medikal was also detained for posting a picture of a firearm on Instagram. After a few days in custody, they were both freed on bail of Ghc 100,000 each after posting bail.
Ohemaa Jacky was arrested in September for allegedly scamming a woman out of 21,000 euros by promising to provide her a European Union passport and travel documentation.
She was released on bond after a week in jail, but she immediately went on the run.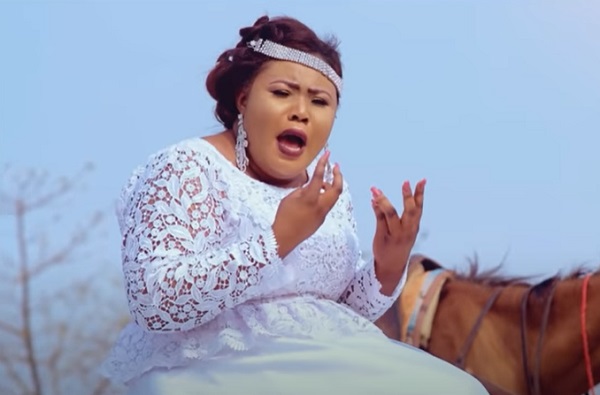 Patricia Asiedu alias Nana Agradaa was arrested in April on charges of operating two tv stations without a license and robbing the people of Ghana.
The traditional priest claimed to be a born-again Christian after spending some time in prison and is now an evangelist.
in January 2021, manager and entertainment commentator Bulldog was behind bars for threatening the President.
Bulldog subsequently reported that his arrest was like a scene from a movie as armed security officers invaded his home!
When Nana Agradaa was threatened by Isaac Owusu Bempah in September, the man of God was apprehended by police.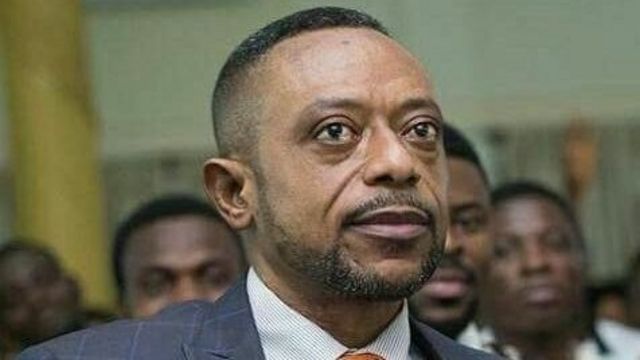 Owusu Bempah and a few of his acolytes broke into Agradaa's home and threatened her life with weapons. Following a refusal of bail, the man of God was held for a few days.
ABOUT AUTHOR
Eugene Nyarko is an entertainment and showbiz pundit, writer and freelance blogger. He is passionate about what he does and has help increase the value of entertainment contents online. Eugene is also a Java programmer, you can contact him via Email- [email protected]