In the face of Ghana's recent increase in petrol costs, one individual who is truly feeling the pinch is none other than BET rapper Sarkodie.
However, this time, he is not alone in the fray, as the incumbent Vice President, Dr. Mahamadu Bawumia, has been dragged into it as well.
The outburst against the award-winning rapper is a result of a post in 2016 when he objected to an increase in petrol costs under former President Mahama and his NDC's administration.
According to critics, Sarkodie is against the previous president and his party because he failed to react similarly to the increase created this time by President Nana Addo and his NPP.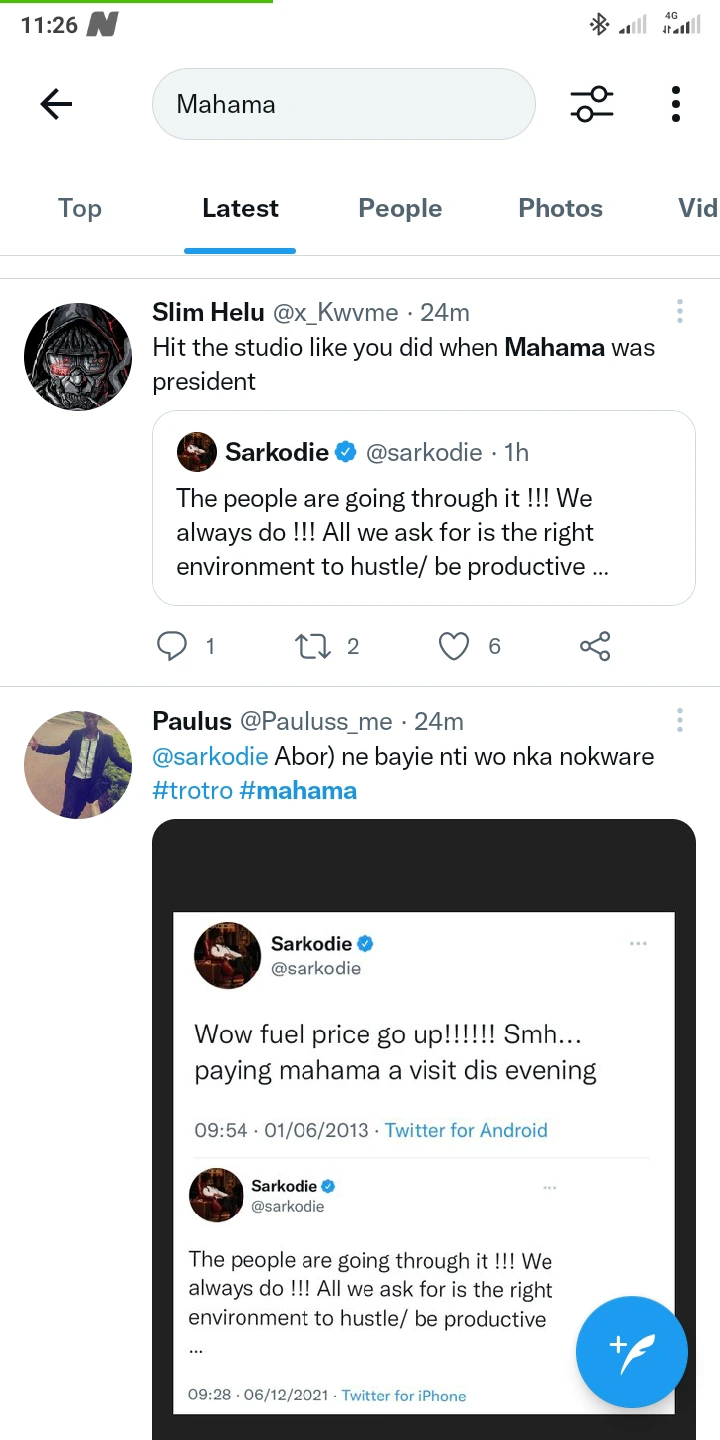 As for the Vice President, he also tweeted that same year that Ghanaians should vote for change in order to deal with the high cost of petrol during his government's opposition period.
Ghanaians, on the other hand, will never forget, as they have dug up his post, alleging his administration is doing much worse.

see some reactions: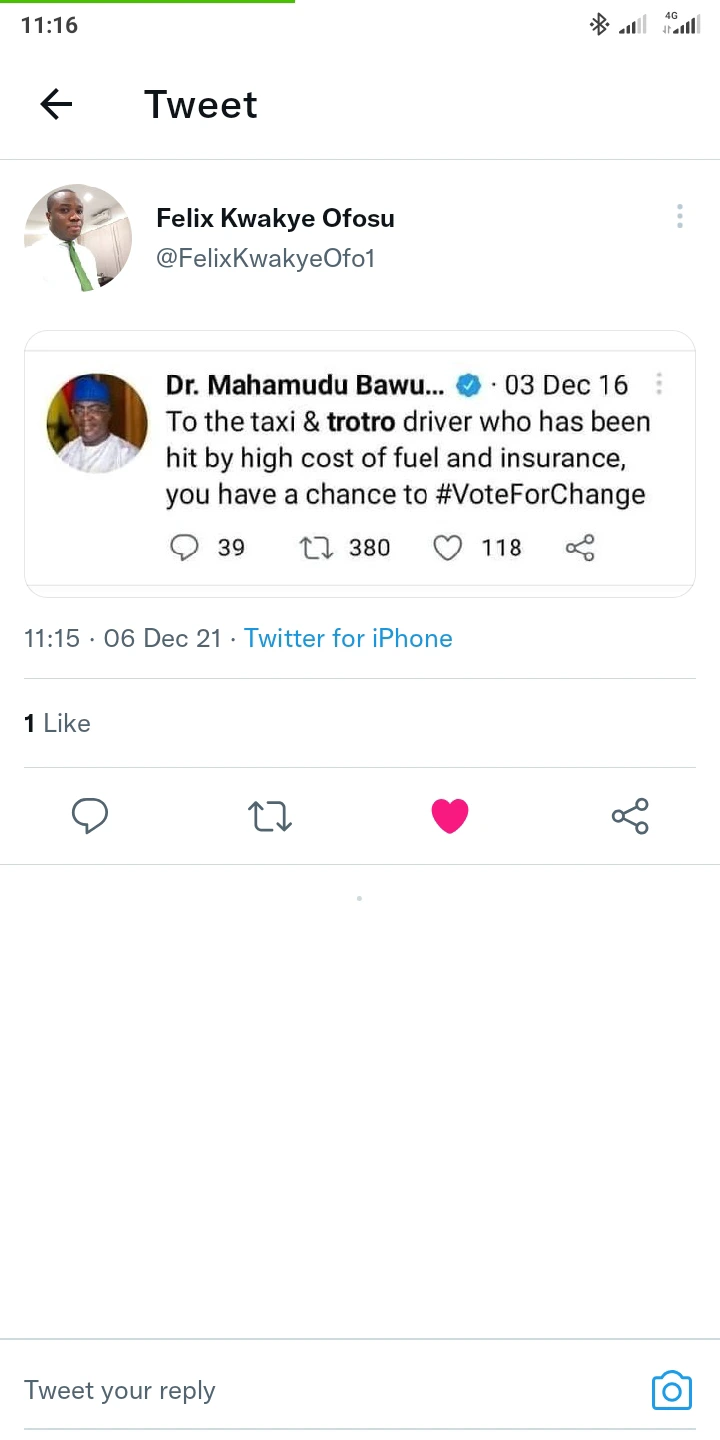 ABOUT AUTHOR
Eugene Nyarko is an entertainment and showbiz pundit, writer and freelance blogger. He is passionate about what he does and has help increase the value of entertainment contents online. Eugene is also a Java programmer, you can contact him via Email- [email protected]