The majority of believers believe that Christian religious organizations should begin implementing swift intervention and measures to limit the fraudulent conduct of some false prophets and teachers who pose as angels of light and engage in an array of silliness and irritant-producing activities.

This preacher man, who is 53 years old and should have known better, did the unimaginable by impregnating approximately 20 of his church members, and he had the audacity to place the responsibility on the holy spirit, which was unexpected.
As it turned out, Timothy Ngwu, the General Overseer of the Vineyard Ministry of the Holy Trinity in Enugu, admitted to having committed the offense.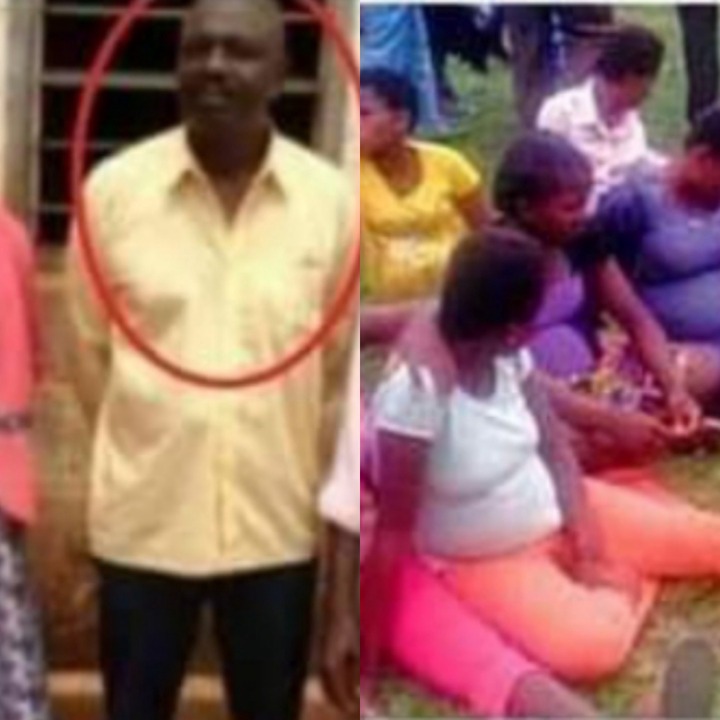 The police PRO revealed that the declared preacher, who professed Christianity, claimed that he was acting on God's instructions.
The pastor claims that the Bible commands him to "be fruitful and multiply," and as a result, he followed God's will, which is to impregnate any one he chooses, regardless of the lady's marital status or whether she is engaged or not.
Additionally, it was discovered that the pastor's wife was dissatisfied with his behavior and had him turned over to law enforcement personnel to deal with.