TV3 has proved that they are ready to deliver on their promise of "first in news and best in entertainment".
This year's Mentor X is outstanding. "Let's thank TV3 for all the performances so far," says Judge Richie of Lynx Entertainment. In fact, all candidates did well".
The Grand Finale was held at the National Theatre from 8 pm on January 9th to 12am on January 10th.
Media General Group's Chrystal Kwame Aryee and Nana Kwadwo Addo presented the show.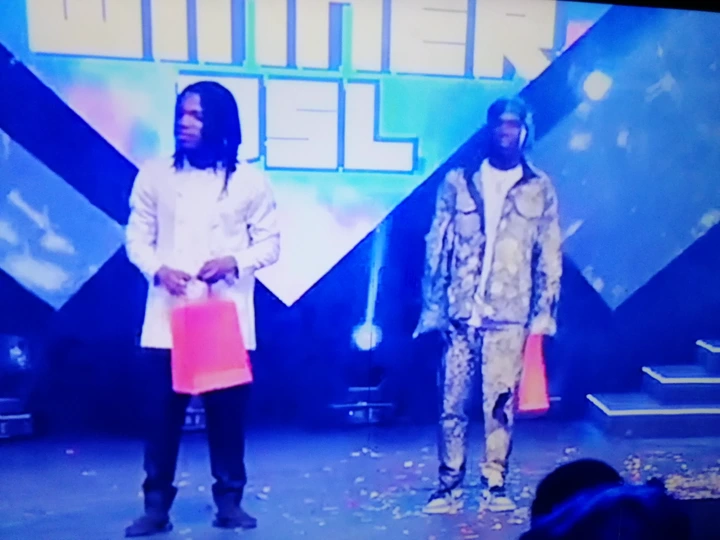 There was a wonderful beginning when all five finalists were dressed in red and Confidential drove to the National Theatre while rapping to the audience.
The remaining candidates performed in the automobile until they all appeared on the grand finale stage.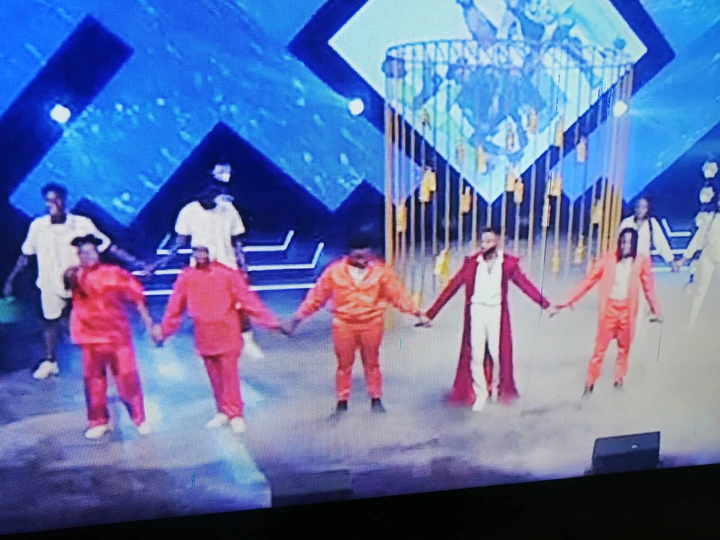 To spice up the night and make the competition more intense, Ely and Cina Soul performed their first duet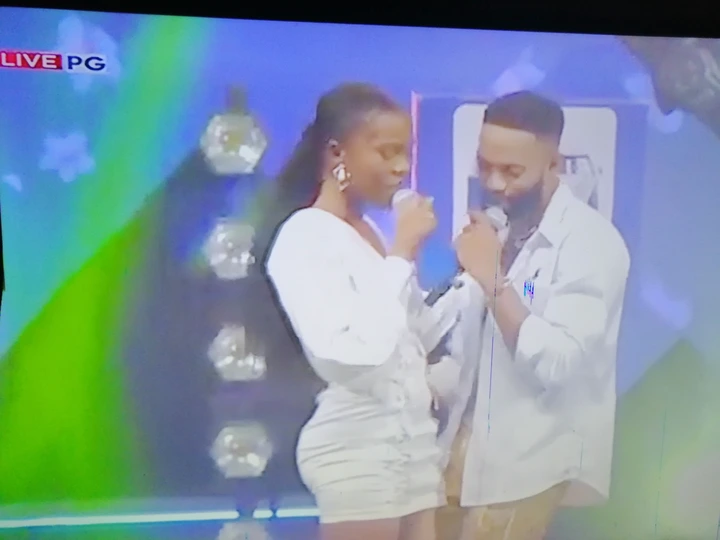 . The judges applauded Konfidential and Kofi Mole's performance of "Odo mafe wo, wakyeoo."
Kofi Mole gave Konfidential a girl companion in the show.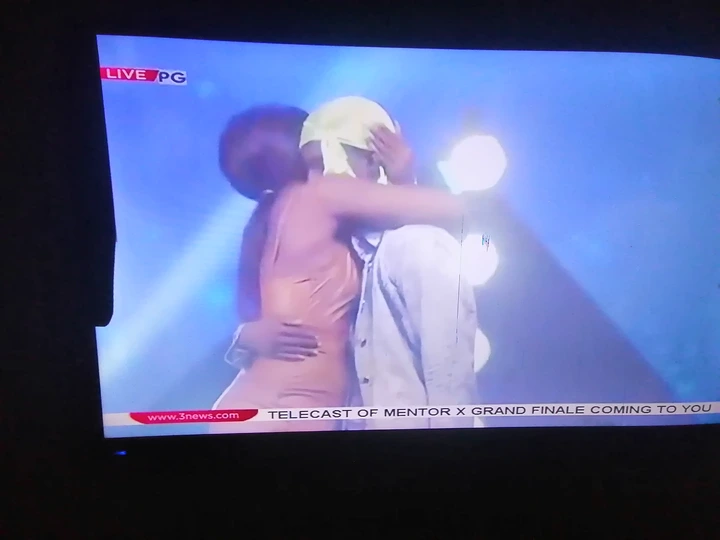 Regi Rockstone, the Grand Papa, said the performance was historic, the first time a musician on stage called his mallam for a female.
AJ sang a lovely duet with Abiana on the Ga song 'Adu lee', which means 'Monkey's tail'.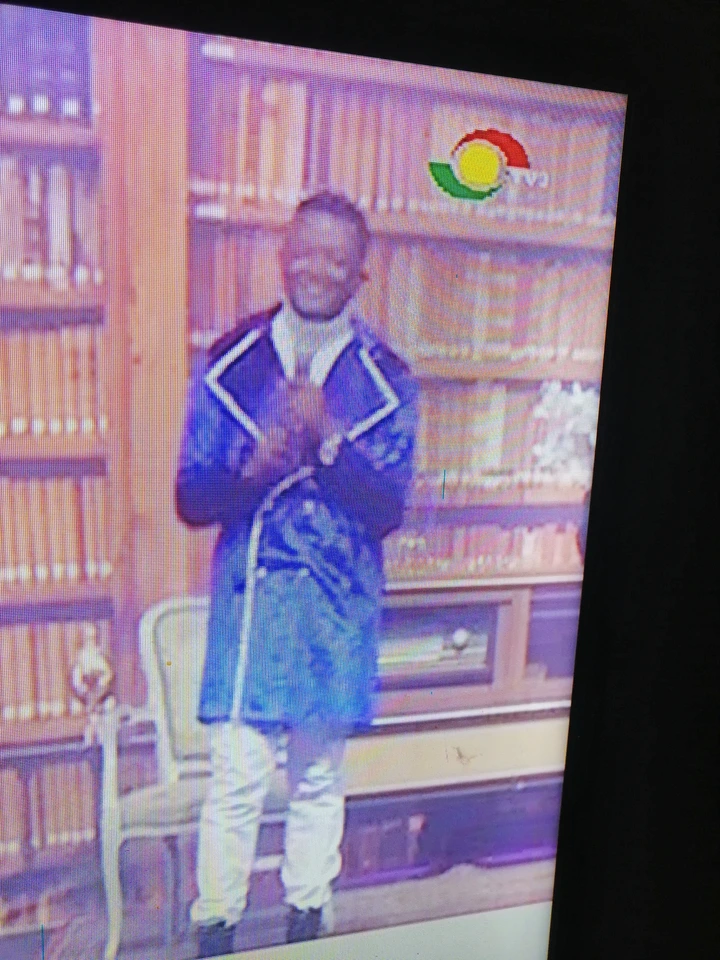 The Judges really complimented Wise B and Eno Barony's performance. In recognition of Wise B's remarkable performance, one Judge renamed him Big Wise.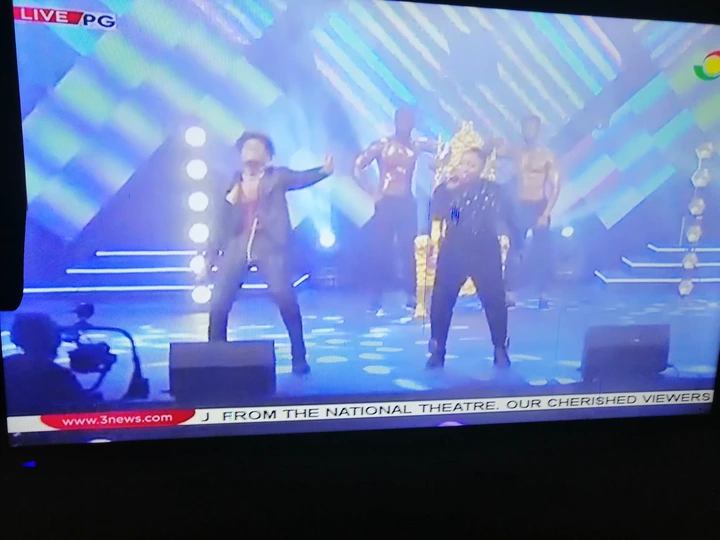 Rockstone urged Wise B to buy a house for Eno Barony because of Eno's great support. DSL and Episode shook the night with an amazing duet.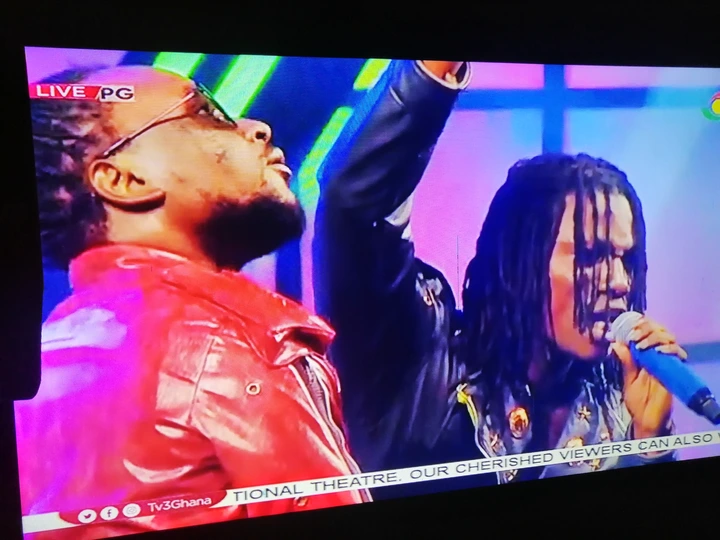 Kwaku Bany, Kweku Darlington, and Mr. Drew also appeared, and each competitor sang their own song.
Wise B, 4th runner up, earned 2,000GHS, sponsors' souvenirs, and marketing on all media channels.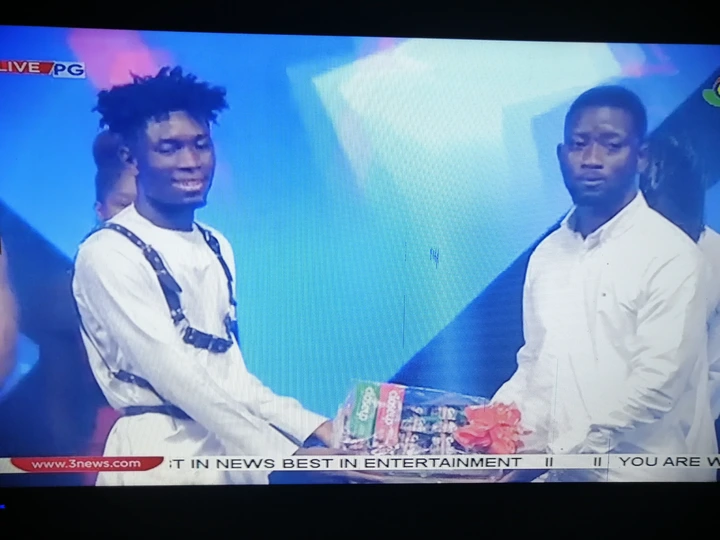 The third runner-up Ely got 4,000ghs, sponsors' gifts, and media advertising.
In addition to cash, souvenirs, and media exposure,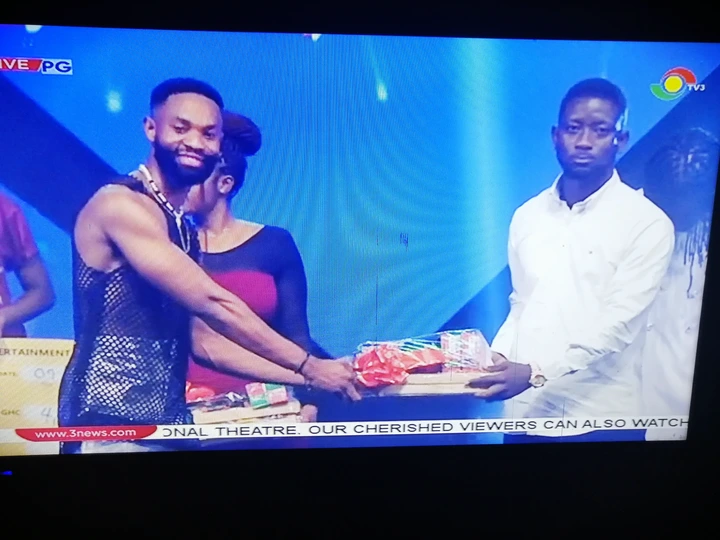 second-place winner AJ received 6,000GHS.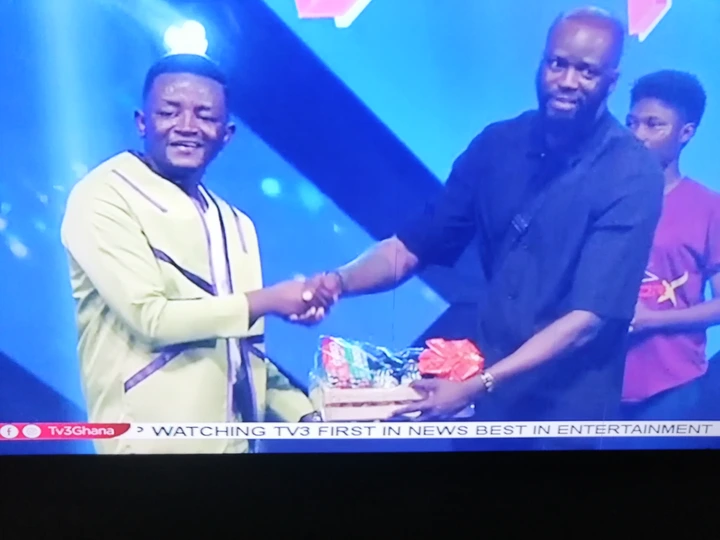 Contender Konfidential took home 8,000ghs, marketing and promotional materials, and mementos.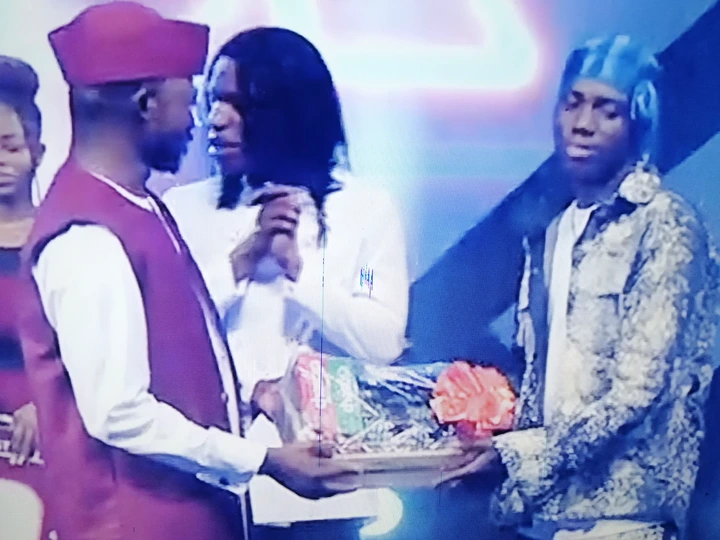 Overall Best – DSL earned a brand new automobile, $10,000 cash, 100,000ghs worth of airtime, and marketing and promotion on all local and worldwide media outlets.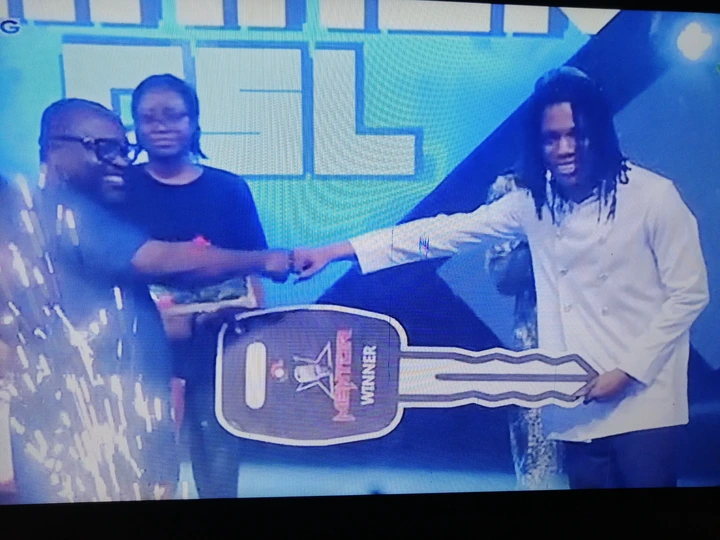 After DSL won the overall best, the host asked him to play his own song to close the night. The Mentor X Grand Finale was spectacular.
I go by the name Effah Gideon publicly known as Anisco Army, I am a content creator and very passionate about that. I am also a Graphic Designer and can be contacted via email at [email protected]