A pastor has stated that Jesus has not returned to Earth because people are not paying enough money to their churches, which he believes is due to a lack of donations.
In his statement, evangelical preacher Jesse Duplantis was speaking during a four-day event called Victorython, which was broadcast on the Victory channel at the time.
Duplantis assured viewers that if congregations contributed more money, they would be able to speed up' the return of Jesus.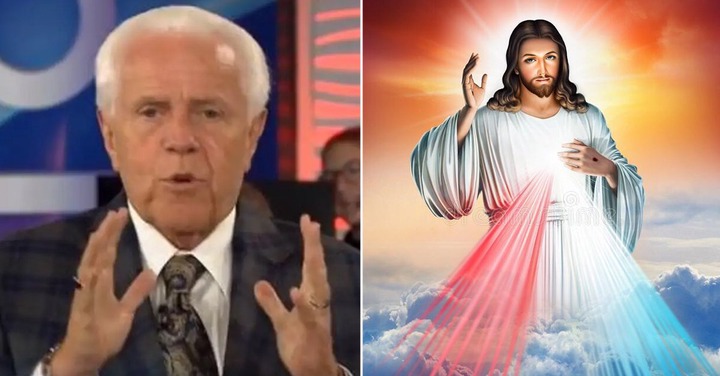 "I honestly believe this – the reason why Jesus hasn't come is that people are not giving the way God told them to give," he stated.
Duplantis then asked people to take up their phones and dial the number displayed on the screen in order to make a monetary donation.
"I truly believe that if enough people called this number and broadcasted this Victory around the world, using every available voice and every available outlet, the Father would say, 'Jesus, go get 'em,'" he continued.
"Because, as you can see, He is just as eager to see us as we are to see Him." Do you understand what I'm trying to say?
"And what is preventing all of this from happening is that people are not doing what God has called them to do – particularly in the financial realm because we live in an economic world." You're right, aren't you? That's what he's asked us to do.
When it comes to giving, I have no issues, and when it comes to receiving, I have none – it makes no difference to me; I have simply made up my mind that Jesus must come.