James Sakala, a 22-year-old overconfident pastor clad in all white like Jesus' apostles and wearing only brown leather slippers on his feet, summoned his miracle-seeking congregation to witness the second resurrection to ever occur after Jesus'.
"All ye of little faith, bury this Sakala you see now, and he shall emerge from the dead and breath his free lungs full again!" he proclaimed and commanded his disciples, speaking in a peculiar voice as if possessed by the holy spirit. They were reluctantly but obeyed.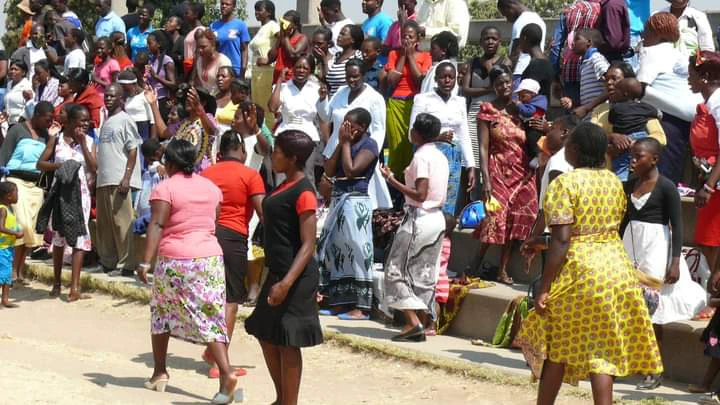 Sakala of Zion Church, who was also a part-time witchdoctor, decided to execute the mother of all miracles in Chidiza, Zambia: resurrecting from the dead. When asked about the motivation, Sakala cited scripture, claiming that Jesus' words to his followers on the eve of his assassination by Roman troops, "do this in remembrance of me," meant more than just imbibing wine and crunching unleavened bread.
The faithful followers and congregation had no choice but to scout for shovels, encourage him to lie flat in his ditch, and cover him in soil with hymn and dance. The choir sung melodious songs and danced in celebration of a manifestation of God's divine deliverance as the priest laid under the mound of earth. Sakala, however, despite singing praise song after praise song and speaking in tongues after tongues, was unable to revive as he had promised.