There are some things that people don't like about it.
A post by Nigerian Pastor Evangelist Funmilayo Adebayo, often known as Mummy Go, has sparked outrage on social media when she made reference to a group of individuals whose names would be recorded in the Book of Life in Hell.
Netizens on social media have responded in response to her statements.
Before we see the reactions, let's have a look at the people that Mammy Go thinks will not be allowed to enter the kingdom of God. Here are several examples:
Footballers
Mummy Go stated that football is bringing people together in preparation for the rapture.
He made the claim that football fans are all members of the Antichrist organization. Her view of football is that it is a sign of emptiness, and its stars are immediately promised credentials to hell.
Comedians
One of Mummy's shocking revelations is that all comedians have already been sent to hell for their crimes.
She also stated that the only people who would go to hell will be comedians and that such individuals should halt their acts and abandon God.
Identification Card (National ID)
She also stated that a national ID card is a prelude to the kingdom of Antichrist and that agents would be able to identify people who have not gotten the mark thru the use of computers.
She further stated that individuals who receive vaccinations will be sent to hell.
I'm not sure how you'll respond to this, but a lot of people on social media have reacted strongly. Let's have a look at a few of the reactions.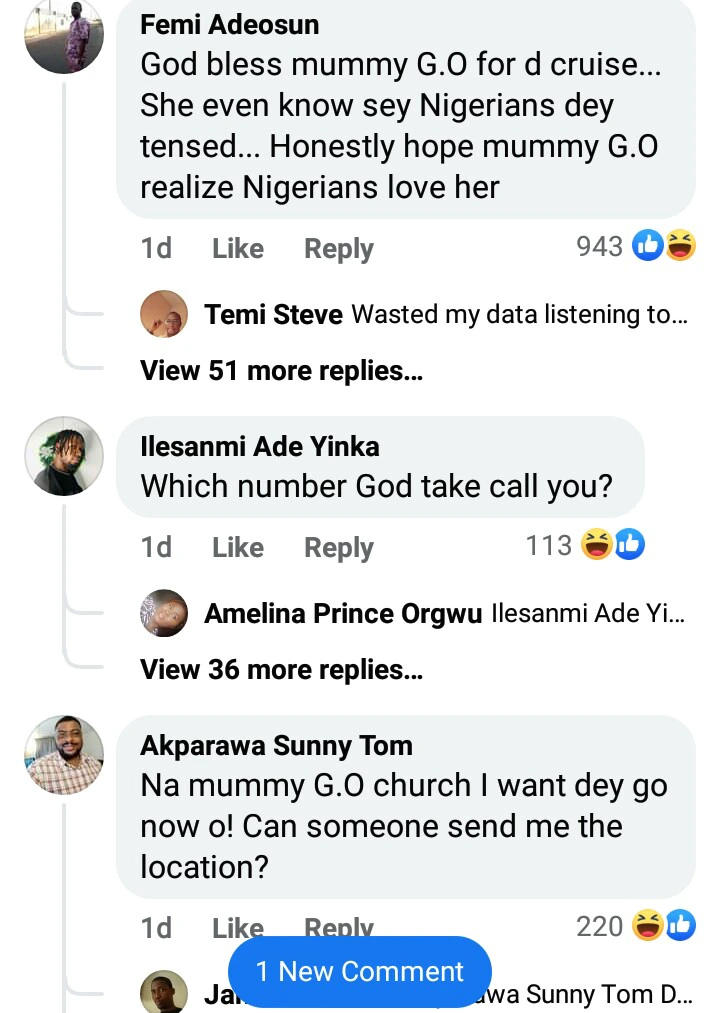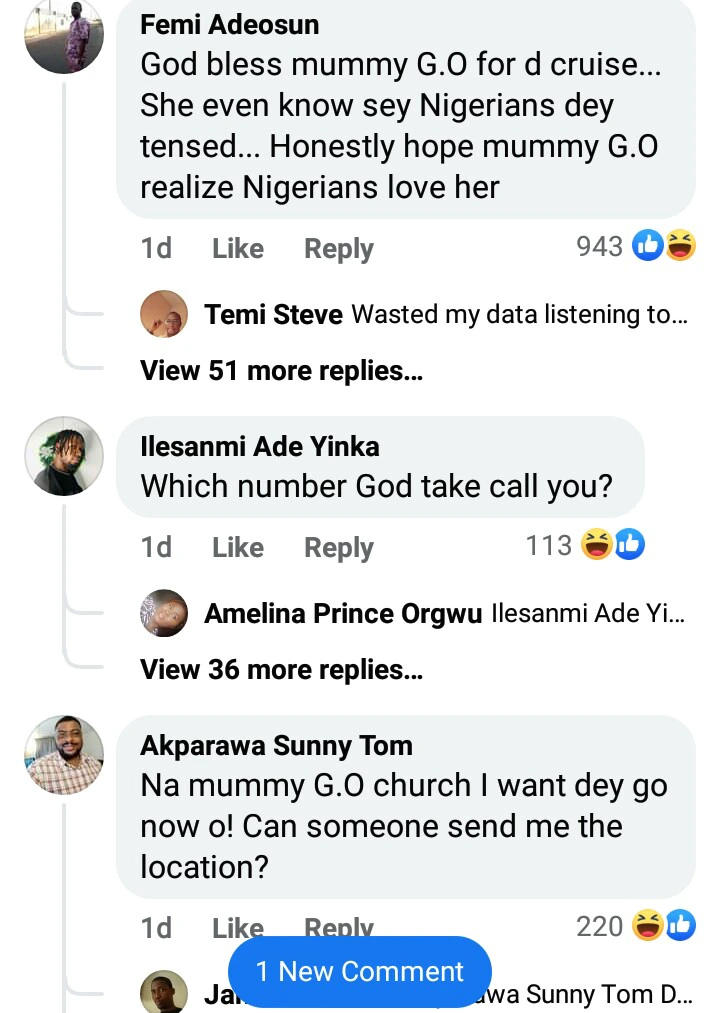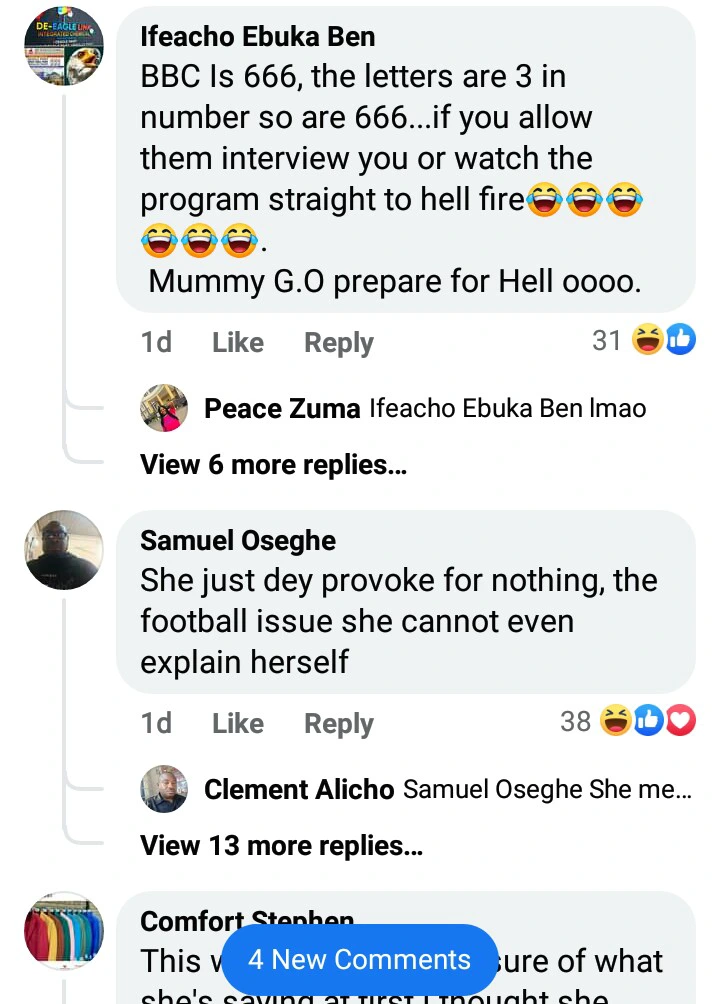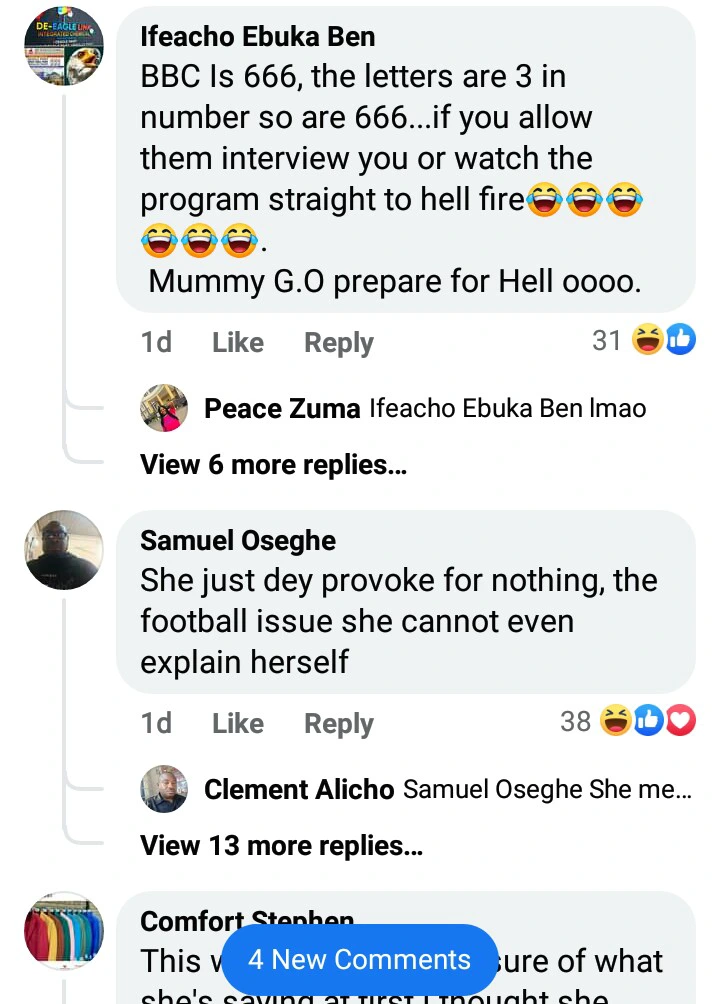 I go by the name Effah Gideon publicly known as Anisco Army, I am a content creator and very passionate about that. I am also a Graphic Designer and can be contacted via email at [email protected]