The Nsoromma reality show, which is aired on Adom TV, was commenced in 2013 and was aimed towards young people aged 6 to 13.
The purpose of the kid's show however is to raise awareness and promote the native highlife music genre of Ghana and also to promote Ghanaian culture.
Numerous young children have benefited from the Nsoromma Reality Show as a result of their participation.
To name a few, we bring you all the winners of Nsoromma from seasons 1 to 3 in this video, as season 4 has been confirmed to show on your television very soon.
1) Righteous Vandyke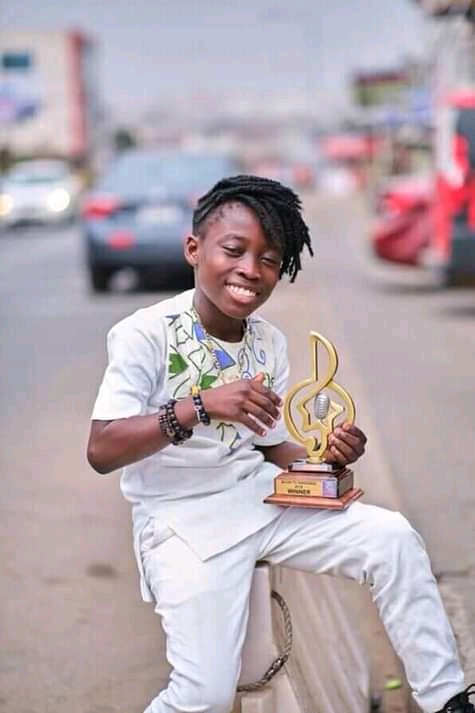 He is a Highlife Artist who draws inspiration from the lives of AJ Adofo, Nana Ampadu, and Adjei Ampofo. He has received several honors after winning the first season and collaborated on numerous songs with artists like Paa Kwasi, Adofo Junior, Evangelist AK Anim, and many more.
2) Victor Ampofo
He is an eight-year-old youngster who emerged victorious at the end of the second season. On 12th September 2020, Victor Ampofo launched her debut single titled Bokoo; kindly listen to it if you haven't already.
3) Richmond Bosiako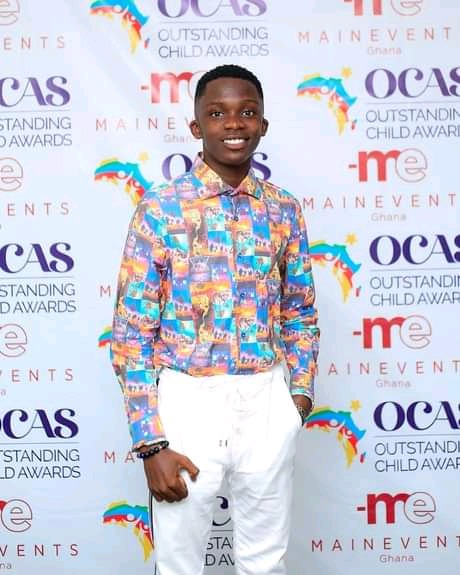 Richmond Bosiako was crowned the winner of Nsoromma season 3. he is popularly known as Abrantie. His most well-known performance was when he sang Agartha, a song written by the late Nana Ampadu.
ABOUT AUTHOR
Eugene Nyarko is an entertainment and showbiz pundit, writer and freelance blogger. He is passionate about what he does and has help increase the value of entertainment contents online. Eugene is also a Java programmer, you can contact him via Email- [email protected]