Most businesses are now advertising their goods or even products on social media sites like Facebook, Twitter, TikTok, and Instagram. This is undoubtedly one of the fastest-growing ways to do this.
In some cases, to do marketing online, you need a person who is powerful and can get people or customers to buy your products.
The number of people who follow celebrities on social media has gotten so large that many are now taking advantage of it to sell products.
An Instagram star from Ghana has been making a lot of money. Akua Lifestyle is the name of the beautiful young woman in question.
There are many people who follow her Instagram account. She uses this to market products for businesses.
She is called Dora Boahemaah Adu, and she is a big fan of brands. She is well-known on Instagram as Akua.Lifestyle, and many people call her that. The pretty girl is thought to be in her second year of school in Ghana.
It is thought that she goes to Accra Girls Senior High School right now, where she goes to school. If you look at many sources, the person who goes by the name "Akua Lifestyle" is only 16.
It did not take long for Dora Boahemaa Adu to become famous because of how beautiful and stylish she looked in her pictures.
As of right now, it is said that Akua Lifestyle is the youngest famous brand influencer in Ghana.
Take a look at her photos below;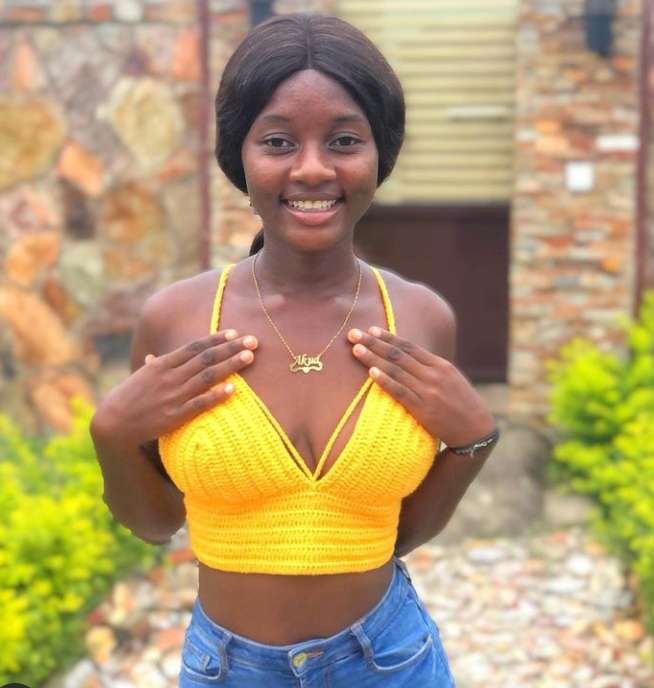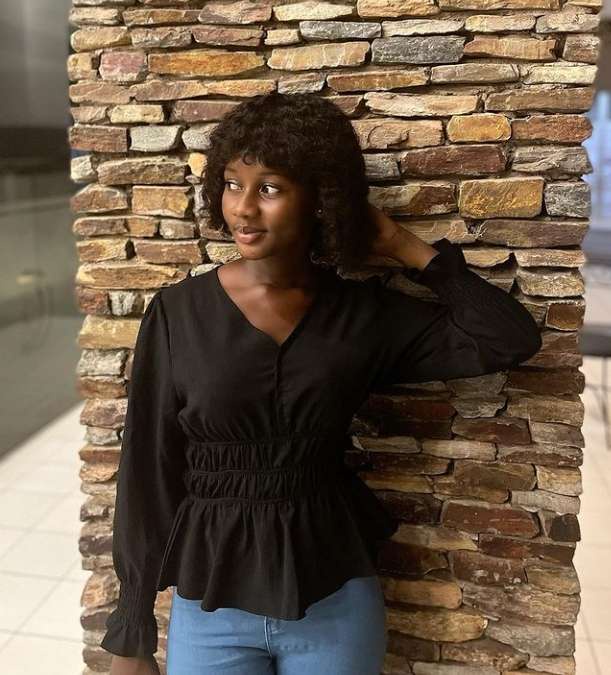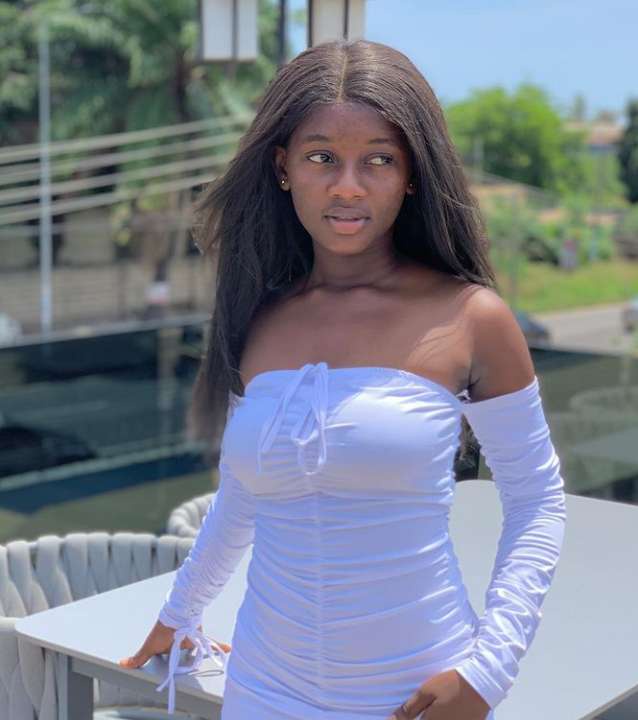 I go by the name Effah Gideon publicly known as Anisco Army, I am a content creator and very passionate about that. I am also a Graphic Designer and can be contacted via email at [email protected]