Controversial Nigerian journalist and activist against gun violence, Kemi Olunloyo is still on the nerves of the OBO musician Davido. this time she accuses him of the murder of his three friends.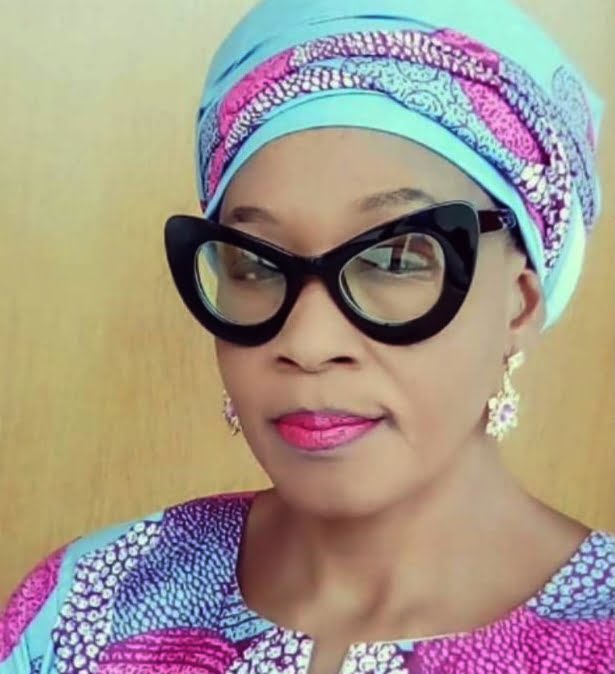 According to Kemi Olunloyo in a tweet, Davido Killed his three friends which included Two of his drivers during the initial outbreak of the COVID-19 and claimed they were COVID-19 victims.
Kemi made this serious allegation after Davido took to Twitter yesterday and tweeted "this ye(ar) go rugged oh."
"You killed your three friends, your state's first 3 Corona deaths were your 2 drivers and a contact. You posted on Snap(chat) that you have #Covid19 then deleted it in seconds, pushing it to your baby mama. Living an imaginary life is sure rugged. Marriage my ass," she posted in reply to Davido's tweet.
Check actual post below: