People use social media to express themselves, get opinions on personal matters, and flaunt their wealth. Some people, especially women, come online, pretend to own a lot of stuff, and even oppress those who may be watching them, which may lead to people going to whatever length to make money.
Vivian, a woman who has recently become known for her provocative tweets, has had people talking about her new post. Her billionaire father, she claims, will disown her if she enters into any relationship with a miserable or poor man.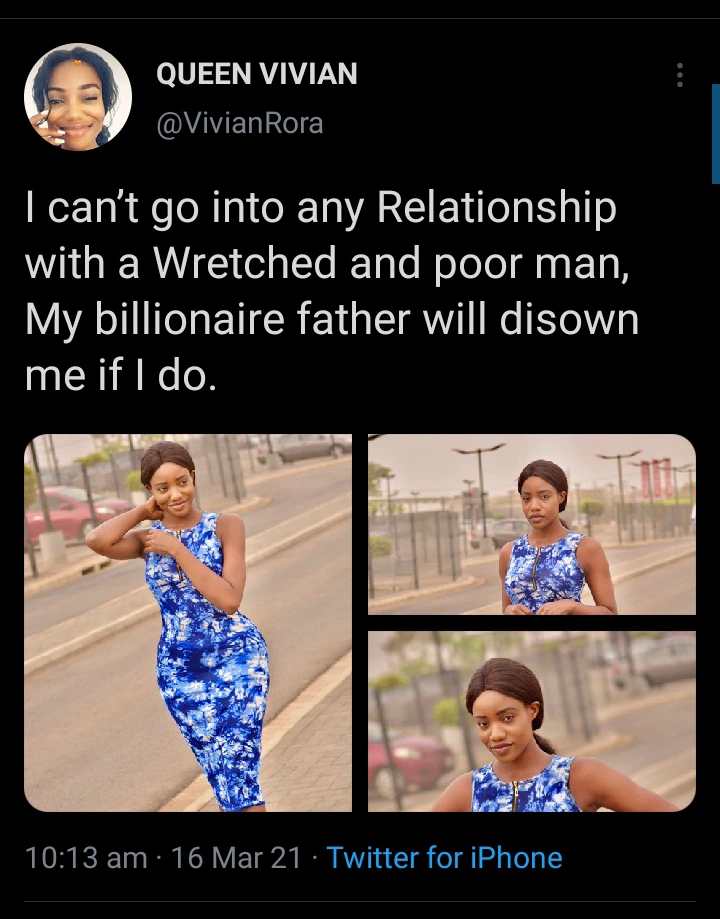 People looked at her dress, her wears, her shoes, and tried to weigh her outfit against the status she's made people think she's on.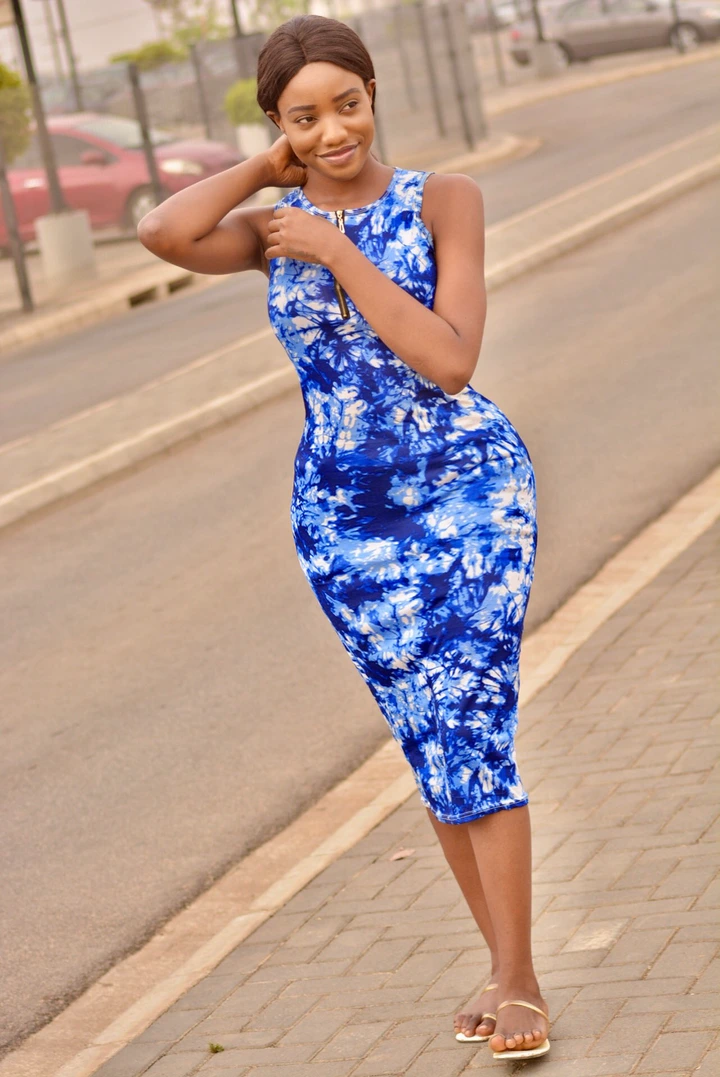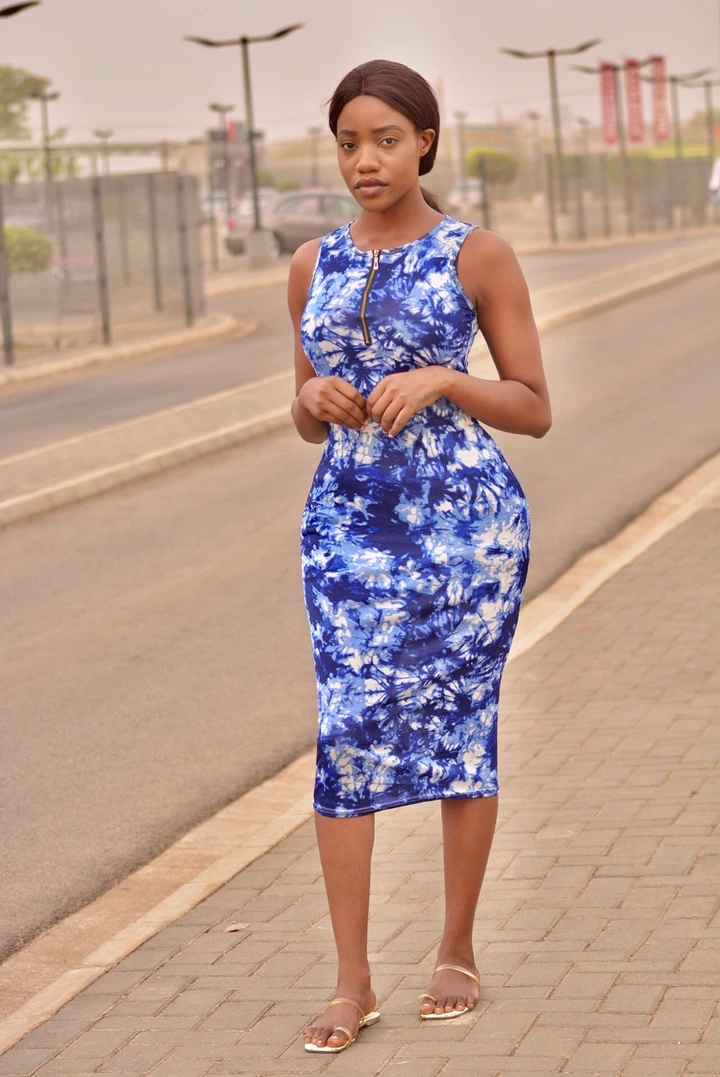 see below: