The Mallam who lured the teenagers in Kasoa to kill their own 10 years old friend for money, was arrested today and his statement was taken. He boldly said that he had never seen the boys before. The police should present their evidence that it was him who enticed the boys to murder their friend.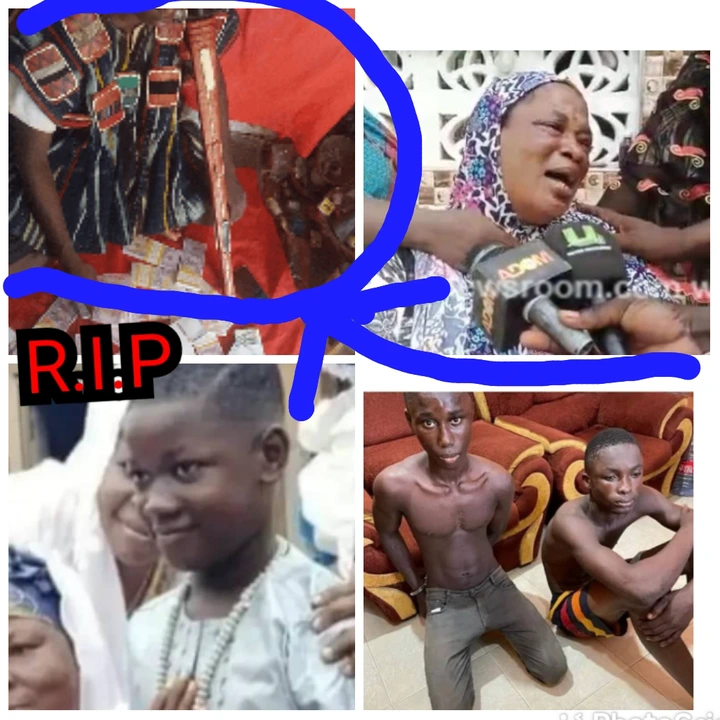 On Angel TV, Superintendent Irene Oppong told the public that they would present their evidence to Mallam, who is now a suspect. They are going to make him go to jail.
The Mallam who lured the boys to kill their friend for rituals has been arrested at Amanase, according to Central Regional Police Public Relations Officer Superintendent Irene Oppong, who spoke to Kofi Adoma Nwanwanii a few minutes ago.
She went on to say that the Mallam had been referred to the Police Regional Command for further intervention, despite the fact that his name had been held secret for a while due to investigations.
Finally, Ismael's parents can take a deep breath thanks to the assurance given by the Ghana Police Service. Hopefully, justice would be done in this case. The mallam simply denies the charges.