NEWS
Kantanka causes stir worldwide with newly released Luxurious Pick-Up truck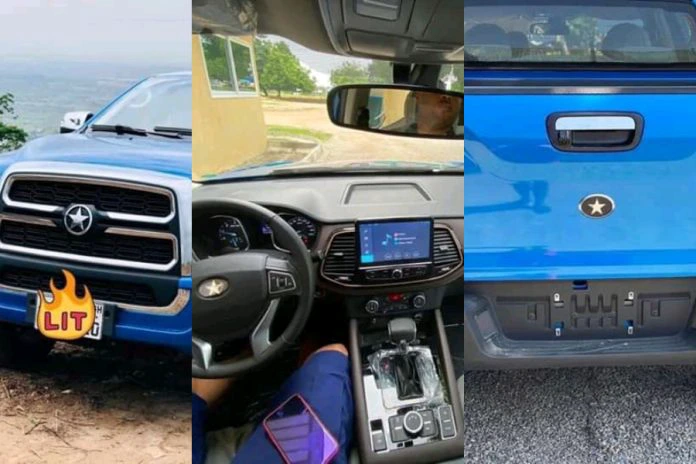 The first-ever automobile company in Ghana, headed by Apostle Kwadwo Sarfo, Kantanka Automobiles has caused a massive stir worldwide with their newly released Pick up truck, and people are talking about it.
The newly manufactured pick-up truck looks strong and appealing and can practically maneuver its way through every corner.
the one thing that stands out this pick-up truck from other pick-up trucks is the fact that this one is a luxurious car with a highly decorated interior to serve its buyers in all fields.
The interior has fine hand-stitched leathers especially on the seats and the dashboard is also one thing that can not be left on said as it is modernized car technologies.
The car has been described as the best of all the cars he has made since he started his work as a car manufacturer.
see pictures below: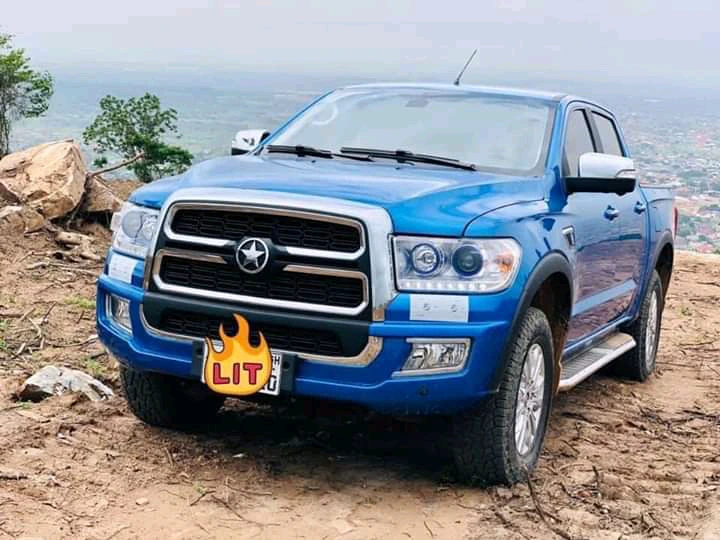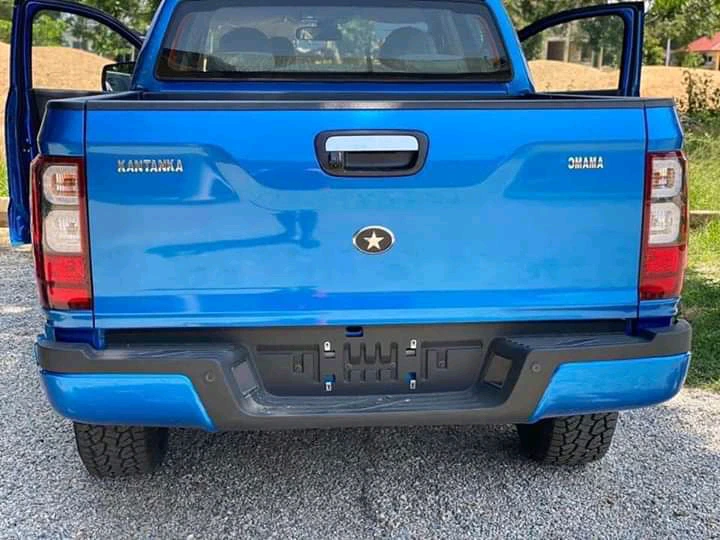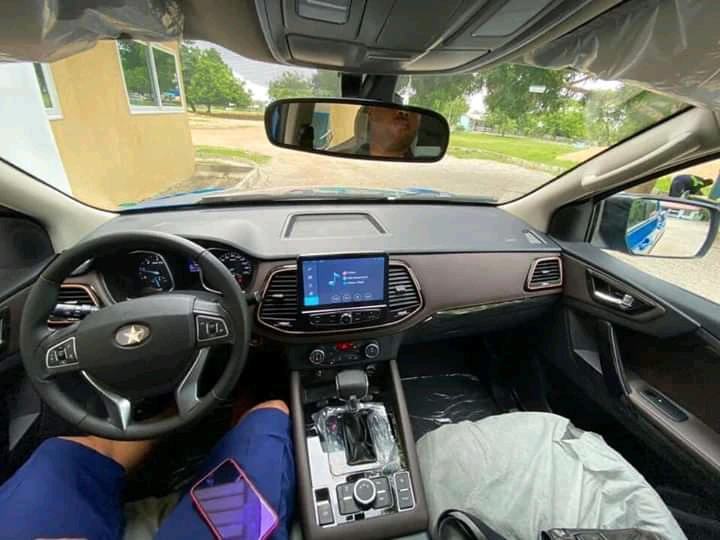 [ads2]