According to a startling revelation from Kenya, the country is experiencing a massive condom shortage, which has left people in a state of bewilderment.

People who want to engage in any sexual act should use other precautionary measures available to them, according to the information supplied by Kenyan health officials.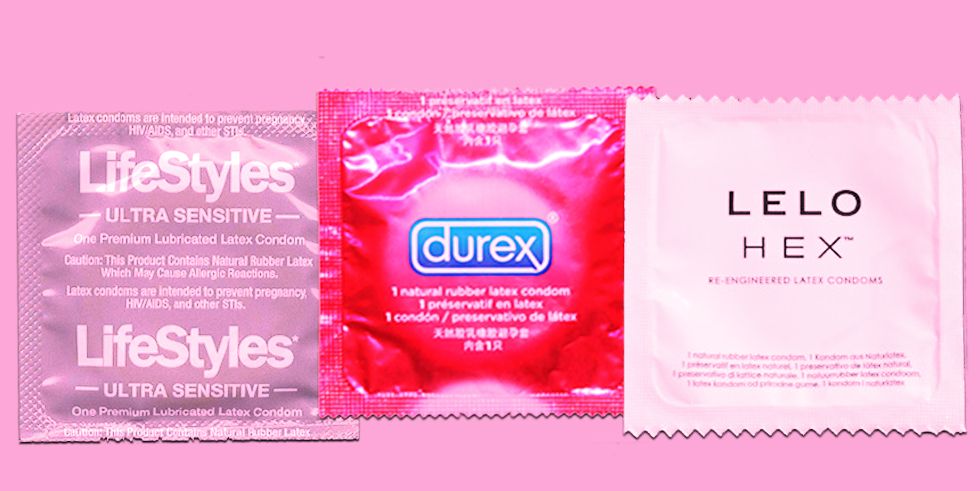 Restaurants, hospitals, and other public institutions, according to reports, no longer distribute free condoms to anyone who visits them and wants to use them.

The National Aids and STIs Control Programme (Nascop), a Kenyan government organization, has raised concern about the shortage of condoms and has called for a quick solution.
Condoms were believed to be in short supply as a result of a tax disagreement between the government and donors who import anti-HIV medications, according to reports.