Africa's education sector, particularly in Ghana and Kenya, is currently entangled in scandal. The most recent is a government decree requiring all teachers under the Teachers Service Commission to complete refresher courses every five years.
In Kenya, the commission's secretary, Nancy Macharia, announced that all teachers must renew their certifications by enrolling in a Teacher Professional Development program course, or risk being de-registered. This was done, according to TSC, to ensure the success of the Competence-Based Approach.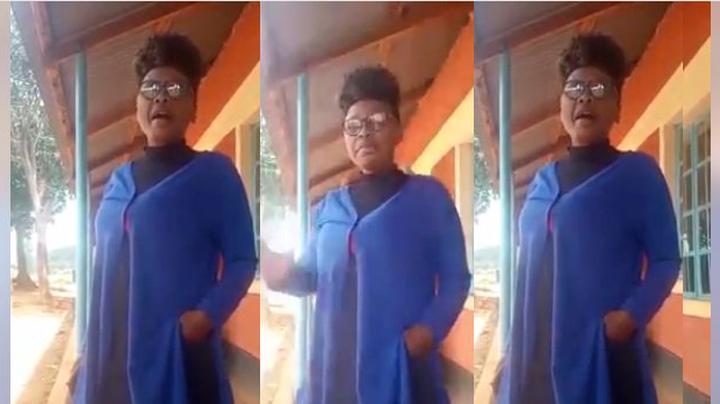 It caused such a stir that President of the Law Society of Kenya Nelson Havi informed teachers that he would not fight for them this time and that they should not contact him. This comes a few days after teachers and parents asked the lawyer to file a complaint against CBC in court. On Sunday, though, Havi agreed to assist teachers in their fight against the decree.
Teachers are also voicing their opinions in the midst of this debate. A video of a teacher bitterly stating that she will not accept the government's decision has gone viral.
The government took away their union contribution and other subsidies, according to Florence Obai, but now wants them to pay for the training. She criticized the administration for attempting to manipulate teachers and force them to resign.
Check out the video below: