NEWS
"I am still single because i fear a man will chop my money"- Rich Business woman speaks
Meet Ciru, a single woman who has made a great career in retail. She worked hard to get to where she is now financially, and she is afraid to marry a man because she sees men as gold diggers who want to harvest where they didn't plant.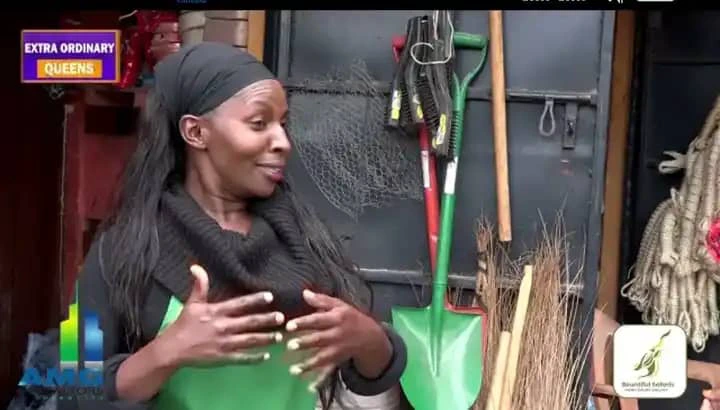 The 37-year-old wealthy businesswoman is content to remain childless and without a husband, and she has no intentions to marry anytime soon because she believes the man will undo her hard work and destroy her company.
Because of her parents' precarious financial circumstances, she was unable to finish her schooling. With her background, she decided to start a modest business selling charcoal, steel wool, and soap.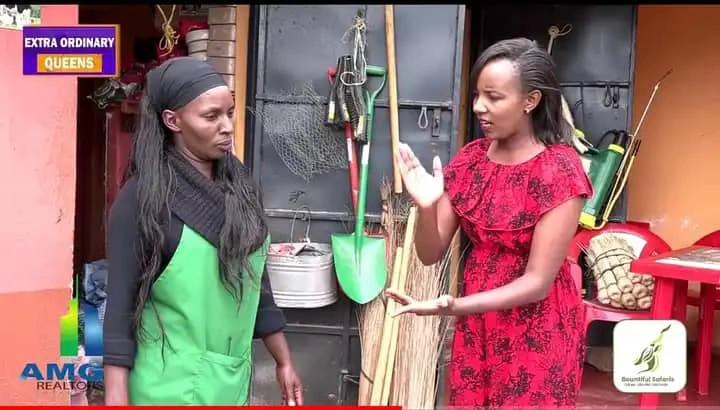 "My first cash was extremely modest; fortunately, my firm has developed and is now worth millions," says the entrepreneur.
It's noteworthy that this woman has built her own business (on inherited land) and sells a diverse range of goods, including plastic shoes, animal feed, hardware equipment, food, cereal, and cooking gas refills.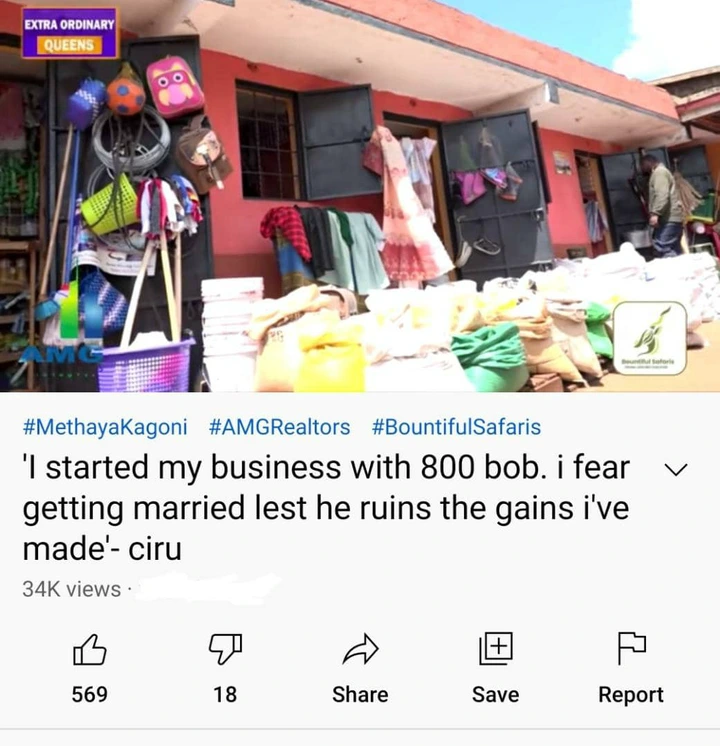 She hopes to expand her business into a supermarket in the future, with the help of hard labor and God's favor. I'm still single and childless because I'm terrified that marrying the wrong man will jeopardize my multibillion-dollar business. At some point in the near future, a decent man will enter my life.
[ads2]