NEWS
Photos: Mother throws her Six months old baby in a dustbin in Accra
Throwing a small bag of trash into her front yard trashcan, Veronica Boani was surprised. An unknown mother used the rubbish in front of Veronica's house as a shelter for a six month old baby.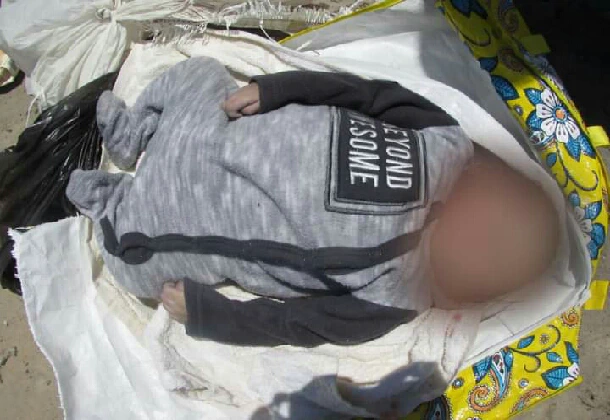 Veronica discovered the unidentified child sleeping. I first overlooked the baby. I was in a rush and didn't check through the trash. I opened it and put the trash in it without looking inside.
It wasn't new to me because I did it every day. I only look inside the dustbin when the garbage collectors empty it. Veronica told the Kotoku Police that she just looked into the bin to wash the unknown child.
When Veronica placed the rubber waste polyethylene on the infant in the garbage, it cried.
Hearing the baby awakened Veronica. When the infant started crying, Veronica assumed a nursing mother was nearby, but no one was.

A woman breastfeeding her infant, I thought, but there was no one. I was ready to return home when I felt compelled to check the trashcan.
The rubber garbage I had thrown in the trash had obscured the baby's face, masking his screams. After removing the rubber waste, I discovered that I had been blessed. I wasn't mad and didn't curse her.

It was a blessing to be a mother again at 42, so I called the cops first. Veronica added that they took her to the hospital for treatment.
The baby was found in a dustbin in Lamteh II, a residential area in Adjen Kotoku. Veronica took the baby to the Nsawam hospital for a checkup.
Veronica Boani, 42, a mother of three young children, has already paid the baby's hospital bills and has decided to adopt the child if the birth mother refuses. I'm going to make her my #4. I already have three adults and can add a fourth.

I thank God for her. The mother decided to dump her in my dustbin, and for that, I will thank God, Veronica said.
check out these pictures.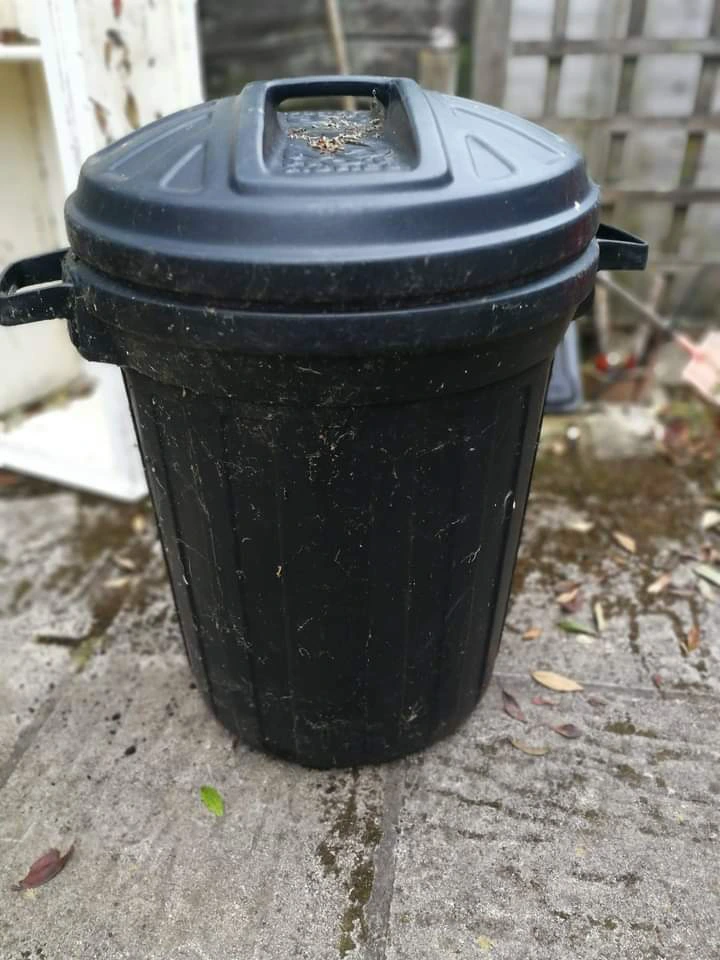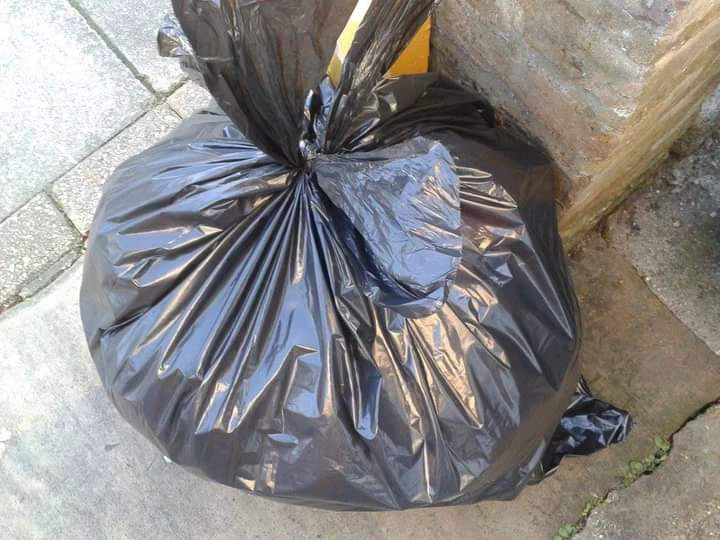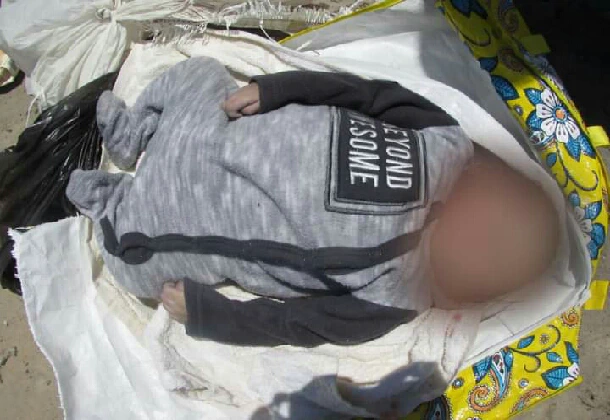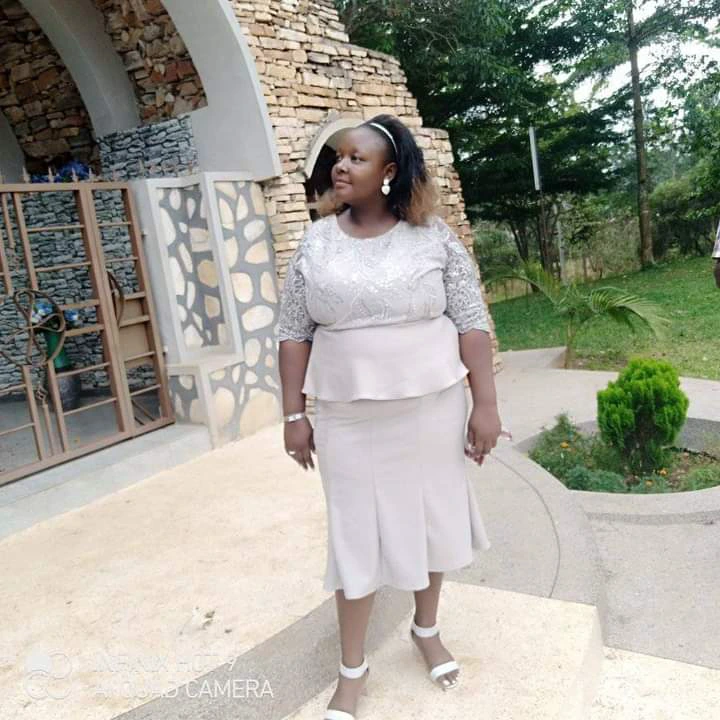 [ads2]