Isaac Kwabena Tawiah Danso, a former Top FM presenter, has recounted some of the highlights of his financial struggles while trying to travel to France.
As a result of the numerous times he had been denied a visa by embassies, he claimed to have resorted to the services of an agent, commonly known as a connection man.
After five fruitless attempts to travel to nations such as Italy, Australia, Germany, and Holland, he was told that he would have to spend €6000 for a six-day visa to Germany, which would be valid for the following year.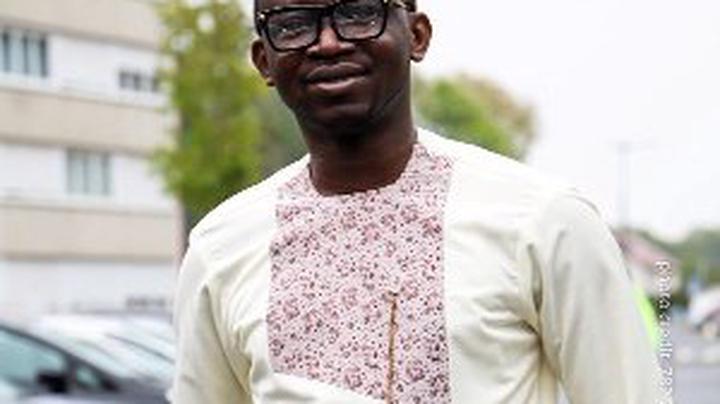 "I was refused a visa five times because I didn't want to use the company's name when I applied for the visa. Italy, Australia, Holland, and Germany were among the countries I tried. My visa application to Germany was approved on the second attempt.
"The connection agent requested £6000 for a 6-day visa to Germany, citing the fact that I was attending a conference as the reason for my request."
Isaac Danso, a Ghanaian who has lived in France for three years, claims that despite having paid a large sum of money to obtain his visa, his current employment in France pays him more than GHC10,000 per month.
Take a look at the video below: