Abigail was at a point in her life when she met Philip four days ago when nothing seemed to be going right for her.
Nothing seems to be working for her, physically or emotionally, and all of her assurances and dreams are crumbling.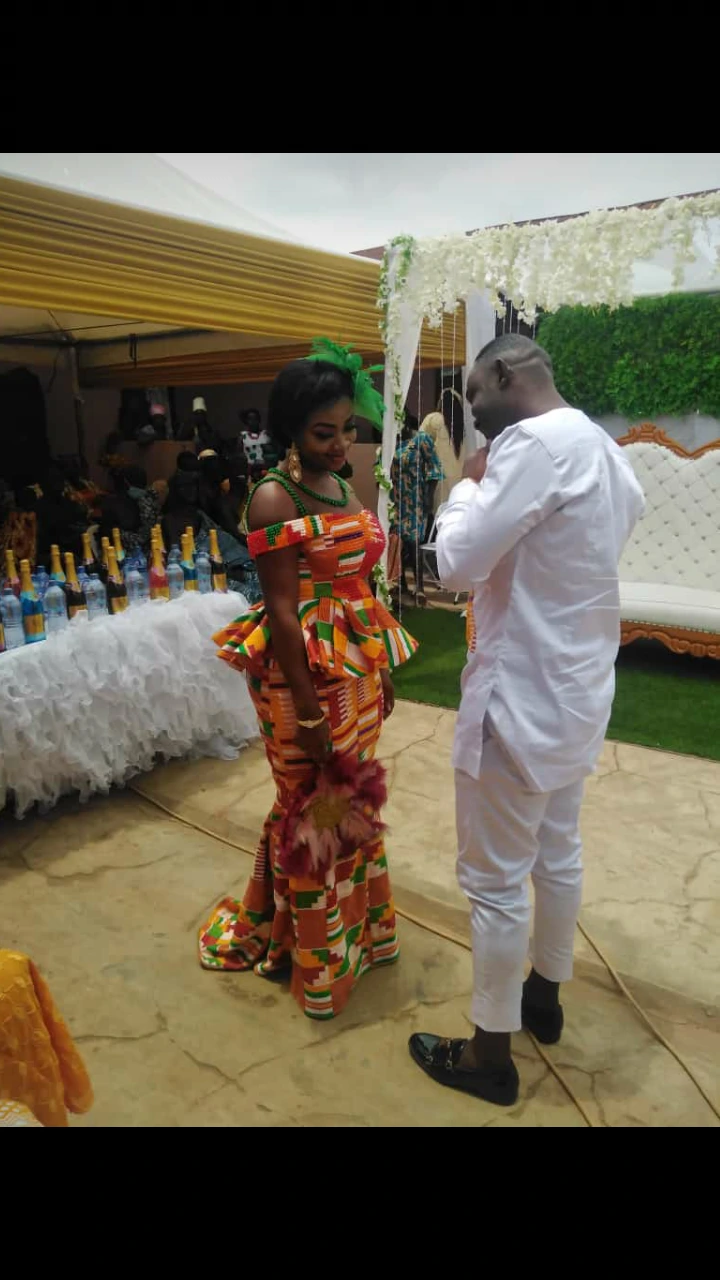 She was in a strange state where everything in her life seemed to be in jeopardy. She had no idea her life was about to change in an instant.
Philip had no idea that going out at such a late hour would bring him a girlfriend who would soon become his wife.
She was walking when a hand tapped her on the shoulder and asked if she knew where the pharmacy was located.
Despite the fact that a pharmacy signboard was only centimeters away, this gentleman had the audacity to ask for directions from this lady.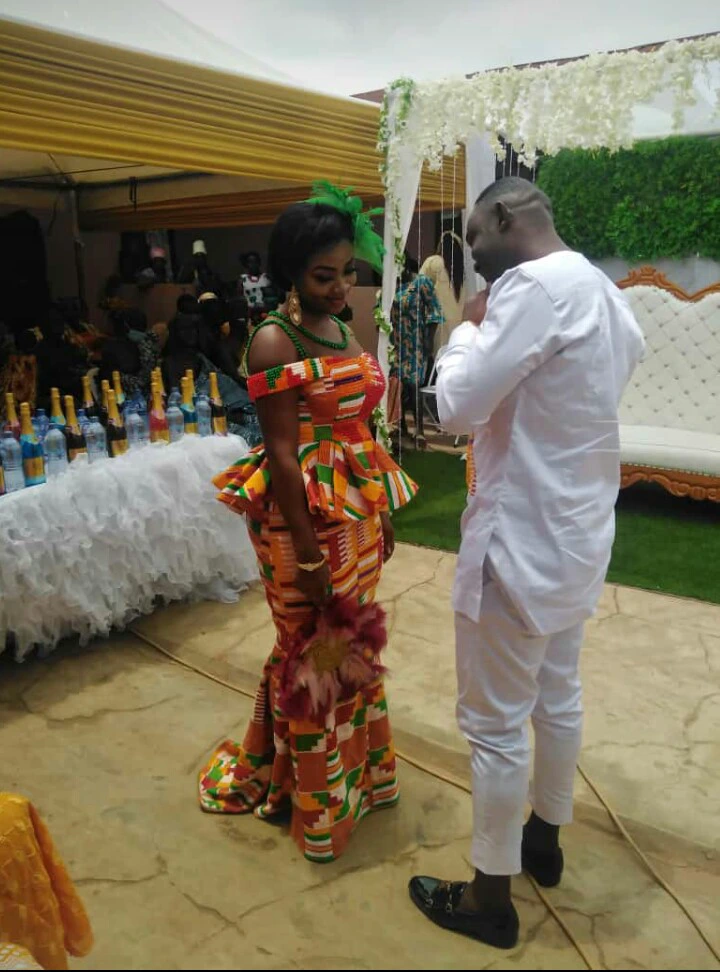 Abigail gave him a look and said, "This is my number, take it and call me whenever you want." She gave her phone number to the stranger who was thinking about something but could not express it.
They talked all night, and the conversation was so enjoyable that neither of them considered sleeping. When they realized what was going on, they realized the birds were singing their favorite morning song, which wakes everyone up. Both of them said their goodbyes and hung up the phone. As the sun rose in the east, their phone calls resumed. Philip has successfully awoken his new girlfriend from her slumber. Abigail was still sleepy, so Philip asked if she wanted breakfast, and she said yes and gave him her address.
Philip had no idea that a strange spirit of love was pushing him to go out and buy those groceries and personally deliver them to his less than 12-hour girl friend.
When he said "Agoooo" Abigail was taken aback. No one was home, so she dressed in her nightgown and went straight to the door, only to be greeted by his new lover's breakfast.
Abigail, who was dying of laughter and amusement, grabbed her lover and kissed him like it was her last breath on earth after they stood there for a minute looking at each other.
They talked all day, and time was not on their side. When Abigail's parents arrived, Abi tried to hide Philip, but the Lord, who knew what he was doing, gave the young male lover the courage to say no, I want to speak with your parents.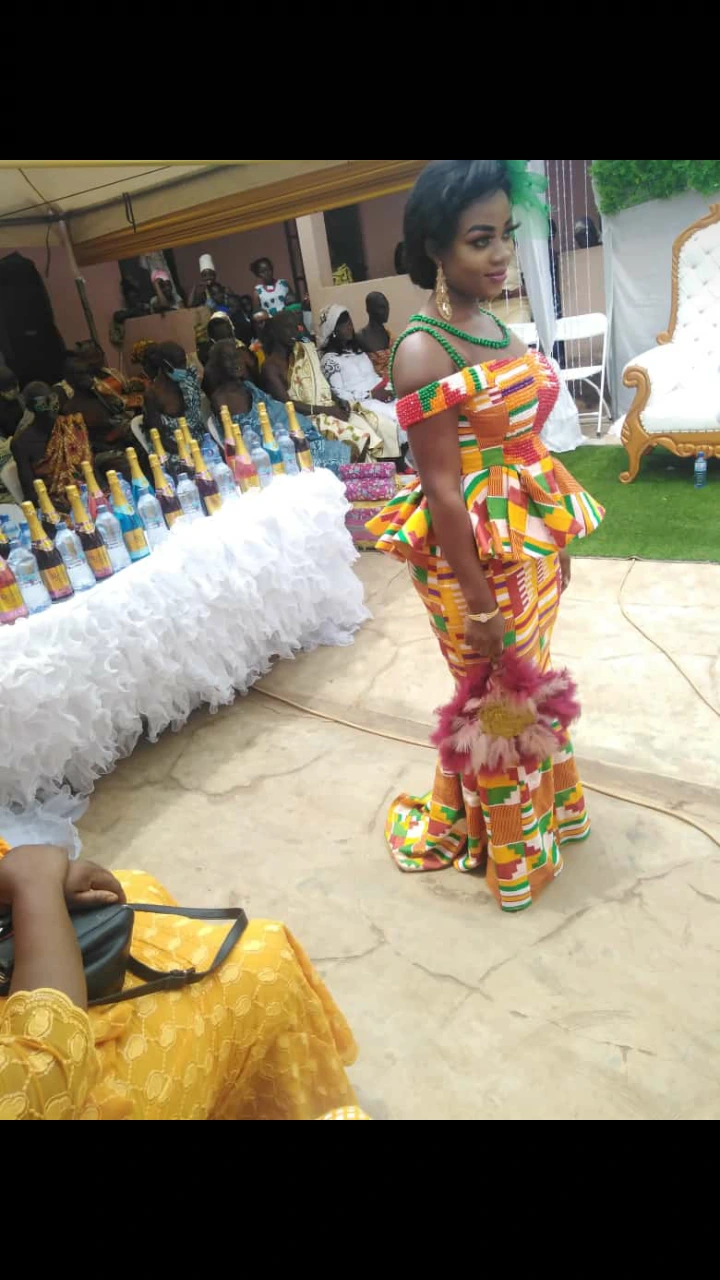 Philip gained the family's respect as a result of his eagerness to meet them.
He had no idea what he was talking about. Parents, amused by this young gentleman who wishes to marry their daughter, asked him how prepared he was for the coming Saturday, and they had no idea he was so prepared because the spirit of Jesus was controlling someone.
When Philip said those words to her parents, Abigail thought it was a joke, but he was not joking.
Following the introduction at the house, Philip invited her out to dinner in order to dupe her into visiting his parents.
She had been struggling all night just to meet a stranger who made her laugh the entire night, brought her breakfast, introduced her to her parents, and now she will meet his parents in less than 24 hours.
When she finally met Philip's family, she could not believe the kind of world she was in.
The family fell in love with her at first sight and promised her a romantic engagement party.
She wondered aloud what all of this was about. After four failed relationships, her stars are finally blessing her.
Although she was never treated well by men, she maintained her dignity. She was the one who loved God and would rather marry than do the thing. Guys preferred the latter and left her heartbroken every time.
"This has been the craziest four days of my life," Abigail said, "but glory to God, no bad thing or trouble happened during the four days of preparation."
"We did it in less than a week, said Philip, whereas many people take years to prepare. Right now, all that matters is that we are in love ".. "White wedding is unnecessary since we have already signed court documents today, Monday August 24, 2020" Philip's father, who is standing beside his son, explained.
"You never know where your blessings will come from, so I had to press my seamstress to finish my Kente quickly because I was running out of time. These young children are rushing us, but no one can destroy what God has put together "the bride's parents said Life is sweet, and no matter where you are, your portion will find you, and you should make the most of it. Do not just sit on it; remember that this is a once-in-a-lifetime opportunity.
"Do not say I am going to be the first person to do this, nobody has done it before so it won't work, with Christ as the driver, all things are possible through"
"We live in a world where anything is possible if you trust Jesus and give him the baton to race for you. None of the singles knew that meeting one night would bring them together as married couples the following Saturday morning; we live in a world where everything is possible if you trust Jesus and give him the baton to race for you. Simply relax and let the heavens take care of the rest, and it will be your testimony."
ABOUT AUTHOR
Narnarh Berry have been creating content for blogs which includes Buzzgh.com and bestshowbiz.com, you can contact her via Email on [email protected]