Akosua Agyapong is a famous Ghanaian female highlife singer and television personality who has been performing since she was a child.
Akosua Agyapong was born in Accra, Ghana, on November 17, 1959.
She attended Holy Child High School in Cape Coast for her secondary education.
She is a tireless female singer who, at the height of her career, gave her male peers a run for their money in the world of highlife.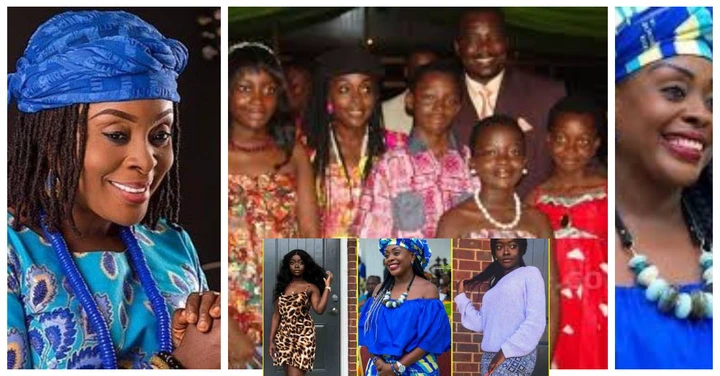 In the mid-1990s, the highlife legend's reputation became associated with both her sweet voice and her intricate dance routines.
She started singing at a young age and was discovered in the 1990s by Highlife singer Nana Ampadu.
She founded the Highlife Supergroup NAKOREX in 1992 with fellow Highlife musicians Nat Brew and Rex Omar, with the name NAKOREX being an acronym made up of the first letters of each member's name, and released the single 'Kpanlogo.'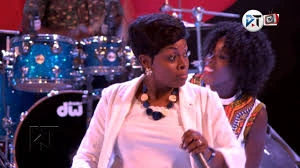 Her debut song, 'Frema,' was released on January 1, 1990, and featured inspirational songs such as 'Me ye Obaa,' which was an immediate success. Following the popularity of her debut song, she met Nat Brew and Rex Omar, who encouraged her to release her follow-up, 'Kokokoo,' which was also a smash hit.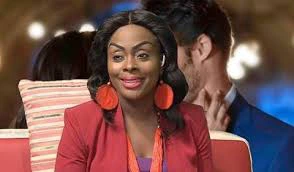 Akosua Agyapong took a long hiatus after her second song and later resurfaced as a gospel singer; she is clearly volatile. She has released five albums to date.
In August 2019, she was honoured at an event called "Celebrating Akosua Adjepong @50." This was to honor her for reaching the milestone of 30 years as a performer.
After forming the Nakorex band with Rex Omar in 1992, Akosua Agyapong and Rex Omar fell in love, began dating.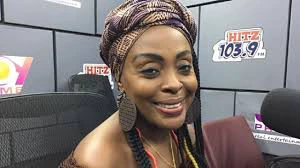 Akosua Agyapong and Amandzeba's marriage did not last much like many celebrity marriages. After about eight years of marriage, the pair agreed to divorce.
Incompatibility has been cited by both parties and Brew as a significant explanation for their marriage's breakdown. They were given four children, three daughters and a son.
After her divorce from Rex Omar, the 'Kokokoo' hitmaker married Prophet Daniel Asamoah-Larbi, with whom she has two children, bringing her total number of children to six.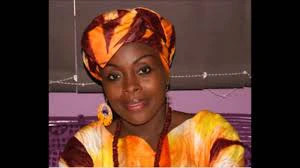 Despite her age (60) and the fact that she is a mother of six children, the singer and TV host has the appearance of a girl, and we are completely taken aback.
Below are pictures of her with her children.