In 2020, the two lovely daughters of two of Kumawood's most recognized characters, Justice K. Bentum and Koo Fori, made a spectacular breakthrough. These two stunning ladies were the buzz of the town until recently, and they are still making waves on Instagram.
Yaa Jackson is the wealthiest of K.Bentum's children, as well as one of Kumawood's most expensive performers and artists.
The actress captivated the hearts of millions during her acting career, and her popularity has now more than doubled since she entered the music profession. With 1.8 million followers on Instagram, she is currently one of the most followed Ghanaian celebrities.
Yaa Konadu is the face of many of the country's fashion designers, and she has won many hearts. Here are some of her stunning photos that some followers claim are obscene;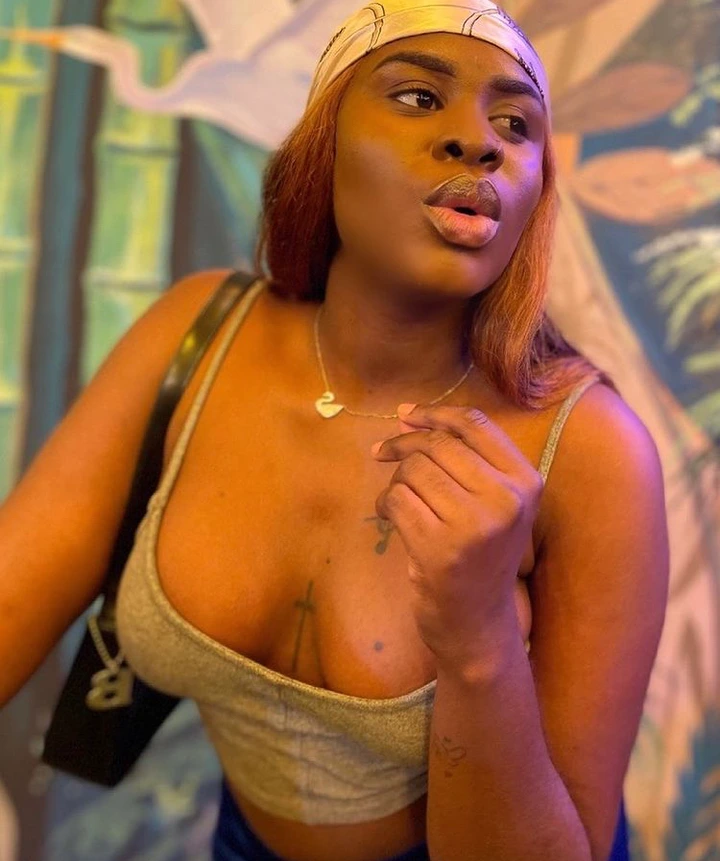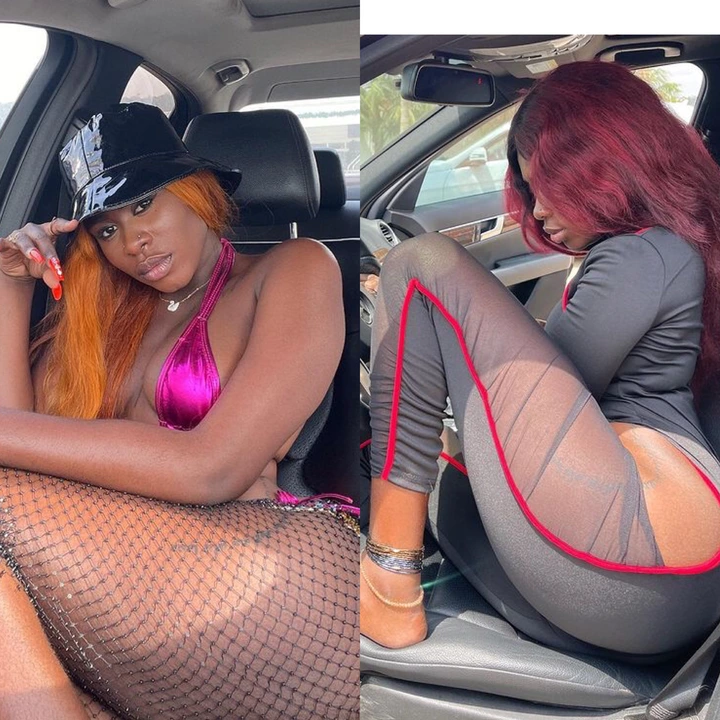 Asantewaa, on the other hand, is a successful tik tok woman. She made it during the lockdown and is now one of the country's most prominent tik tok stars.
She's a lot of fun, and her Instagram profile is full of comedy. She is the only child of actor Koo Fori. And it appears that Asantewaa's supporters did not approve of these images.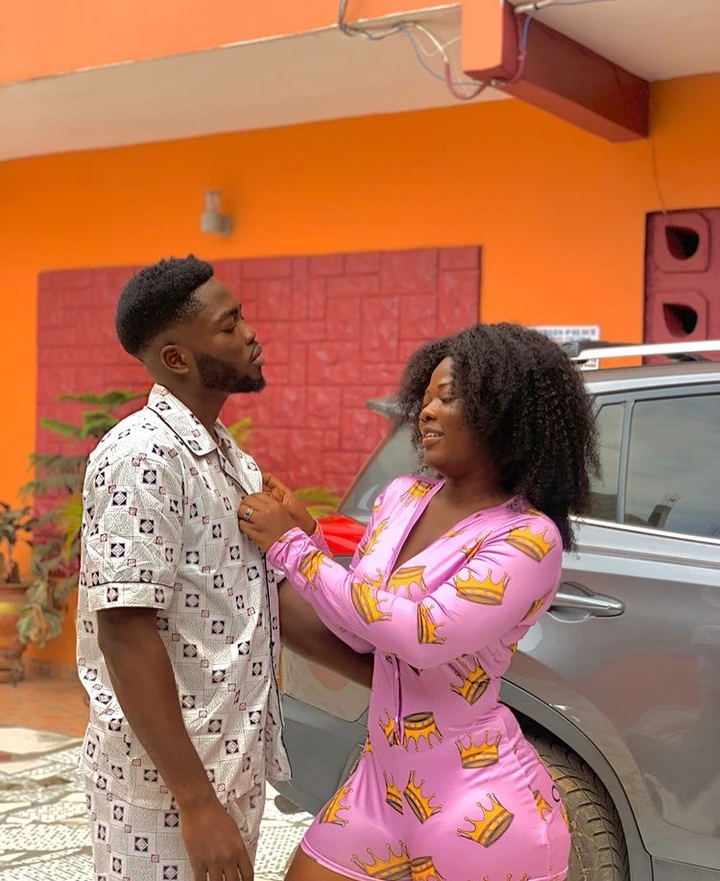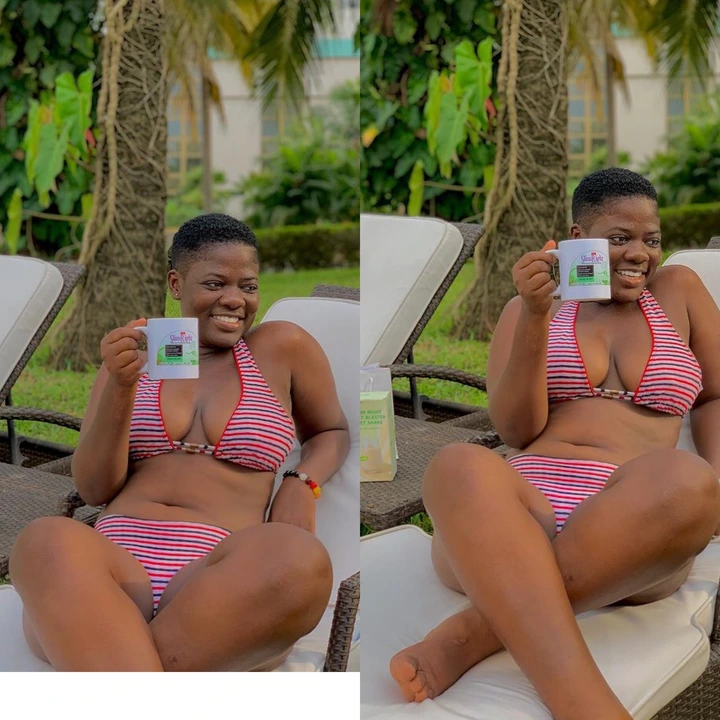 ABOUT AUTHOR
The public have an insatiable curiosity to know everything, except what is worth knowing so I write what's need to be written. An online critic and sports fanatic with a Degree in Telecommunications Engineering.