Kalybos and Patricia opoku, better known by her stage name Ahuof3 patri, have shared a photo of themselves in a room that has gone viral on social media.
This is the image that has been circulating on the internet. In a white singlet, Kalybos stands seductively next Patricia in a bed.
Following the appearance of both photos on the internet, many of their followers took to the comment section to express their thoughts.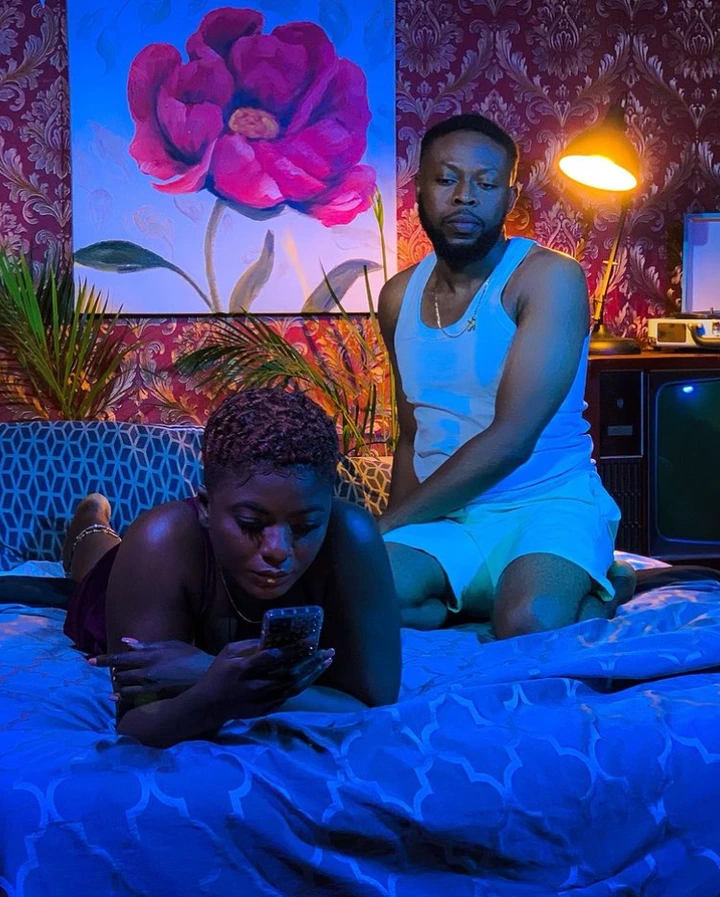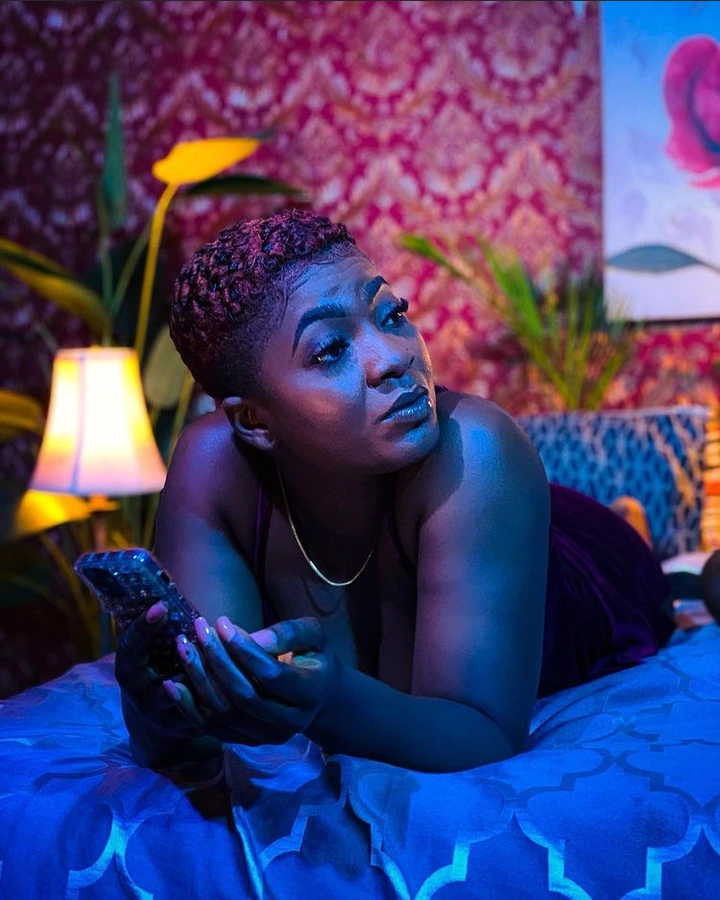 ABOUT AUTHOR
Popularly known as the webmazta; Cobby Collins is an established web designer, a computer instructor, and content creator.
You can contact him via email [email protected] or via Whatsapp only on +233204875306