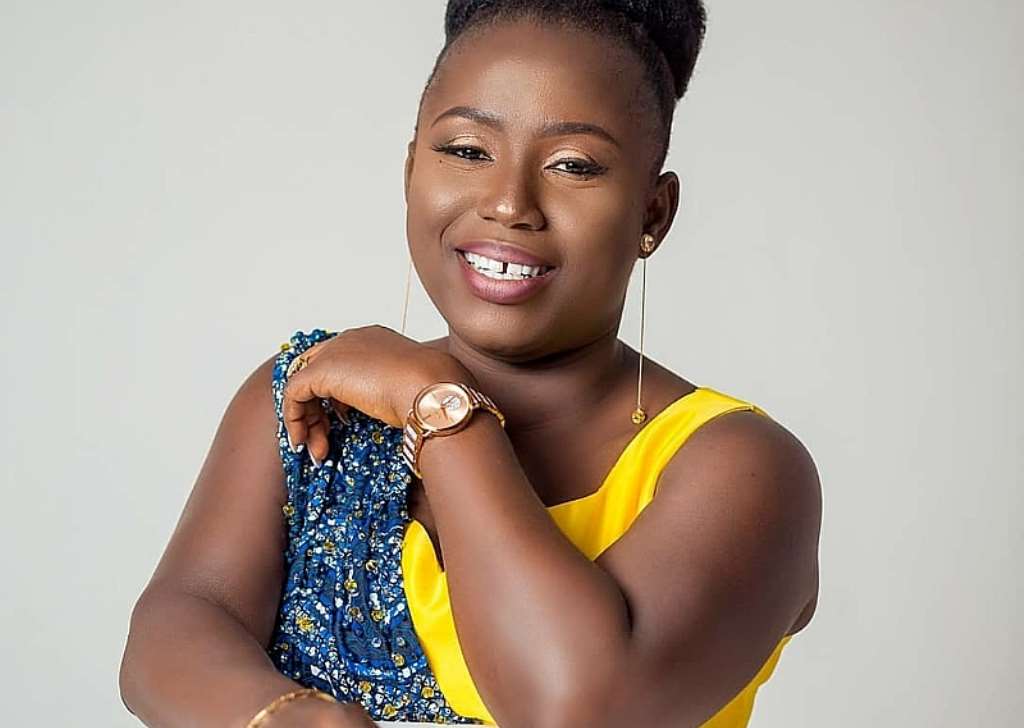 The Award-winning gospel artiste, Daina Hamilton has revealed and boldly stated that one is not to engage in sexual intercourse unless married.
Taking to an interview on Instagram live, The gospel sensation discussed issues of sexual immorality that happened to the the main topic.
according to her sexual immorality is everything sexual that happens outside the confines of marriage adding that it is one of the greatest sins against God.
She advised young people not to spend intimate times with their partners at their homes since that could easily trigger them into having sex.
When asked about the time range for getting to know someone. Mrs. Diana Hamilton answered by saying,
"There is no specific time rule for getting to know someone because you can never know them all in all. People change by the day".
watch the video below: