Fans of gospel vocalist Diana Asamoah haven't seen much from their fashionista, who has been a style influence since deciding to'slay for Christ.'
The good news is that Diana has made a great recovery, as seen by a recent Instagram image in which she was seen wearing a white two-piece jacket and slacks, as well as a matching purse and shoes.
She stated in her post that something huge was in the works and urged people to keep an eye out.
"Who said we had to quit slaying for Christ?" #slayforchrist Stay tuned for something monumental. " In an Instagram post, she stated.
Reacting to the images, her fans raised concerns about her skin tone, where they witnessed that the makeup on her face made her skin lighter than her hands and feet.
See these images.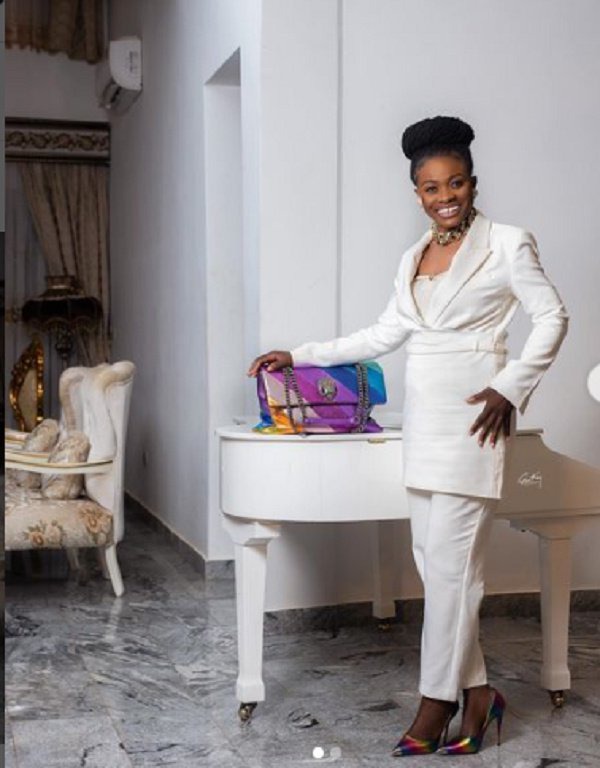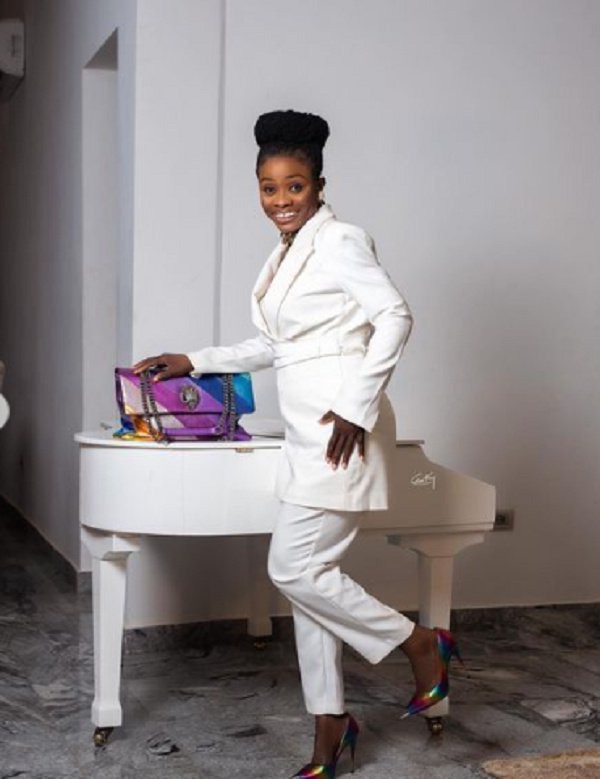 Effah Gideon is publicly known as Anisco Army, he is a content creator and very passionate about what he does. Effah is also a Graphic Designer and has done a variety of graphic works for numerous clients. Email Effah at [email protected]
Social links to Effah's profile can be found by clicking on the social icons below.
You can also Contact anyone associated with bestshowbiz or the site admin through the website's contact page located on the header of the website.