A showjumping champion who sued her mother's doctor for allowing her to be born won the right to millions of dollars in damages in a landmark High Court decision on December 1.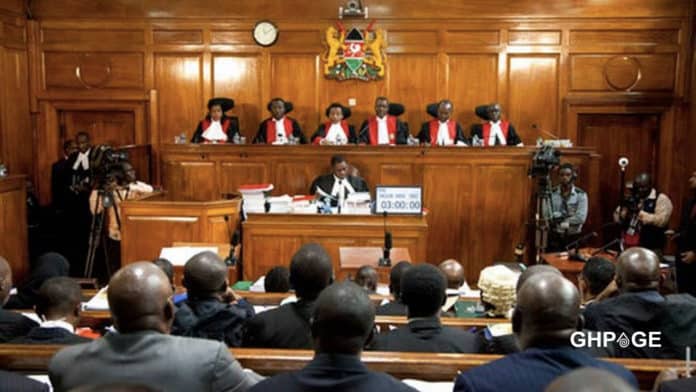 Evie Toombes, 20, was born with spina bifida and has to be tubed 24 hours a day at times.
Even though this, she has established a reputation in show jumping, where she competes against both disabled and able-bodied riders.
She met with Prince Harry and Meghan Markle as well.
In a "wrongful conception" damages claim, Evie, from Skegness, Lincolnshire, sued Dr. Philip Mitchell last month for failing to advise her mother, Caroline Toombes, 50, to take critical vitamins before becoming pregnant.
She claims that if her mother had been informed by the doctor that she needed to take folic acid supplements to reduce the risk of her daughter developing spina bifida, she would have delayed becoming pregnant until she had done so, and Evie would not have been conceived in the first place.
In a landmark judgment in London yesterday, Judge Rosalind Coe QC backed Evie's case and awarded her the right to a large compensation sum.
According to Dailymail, Evie's lawyers have stated that the amount she is seeking has not yet been determined, but that it will be "significant" because it will cover the cost of her lifelong care needs.
According to the judge, if Evie's mother had been "given the correct indication advice," she would have "delayed attempts to conceive."
ABOUT AUTHOR
Narnarh Berry have been creating content for blogs which includes Buzzgh.com and bestshowbiz.com, you can contact her via Email on [email protected]