Some blind and crippled people beg for arms on the street to survive. a blind young lady refuses to beg for money on the street.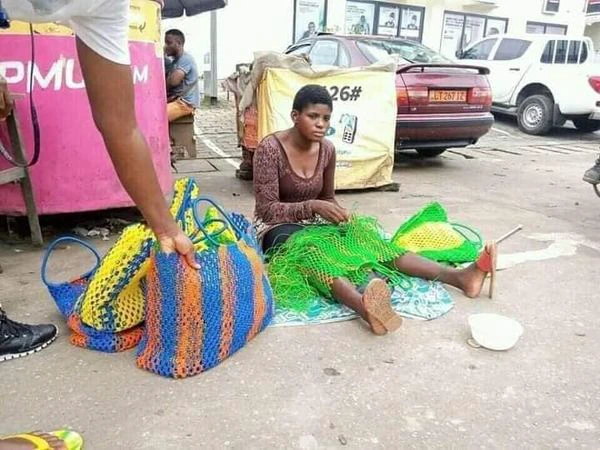 As you can see in the picture below, she makes her own clothes and handbags and sells them.
Some Ghanaians say she is an encouragement to people who beg for arms on the street, but she needs care and support. Others want to know where she is in Ghana so they can help her.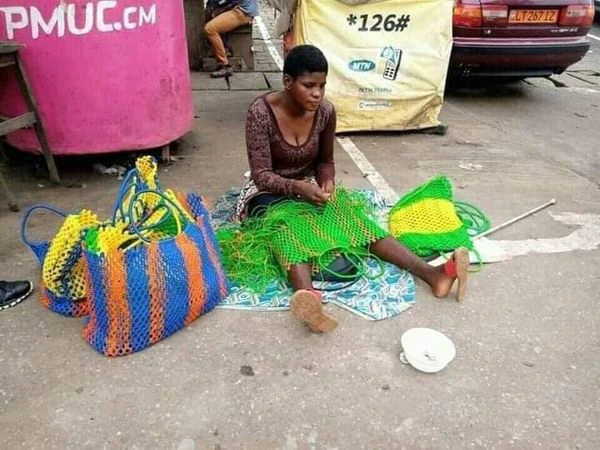 Here are some Ghanaians' reactions: